Blog
Win consumer trust with online voice over in native advertising
Over the last few years, native advertising has become an increasingly popular and highly-effective way to reach out to targeted leads and convert them into loyal customers. Though an incredibly unique and creative way to capture people's imagination, advertisers need to do some serious research before investing in a campaign. To come across perfectly, the message needs to be promoted on the right channels and feature high quality online voice over.
A quick history lesson for those that aren't aware of what native advertising is. Native advertising is the practice of placing an advertisement amongst local ('native') news and content on a publisher's website in order to help the advertising blend in with the tone and voice of the message that the website displays.
For example, if a brand wants to sell football boots to a specific demographic of football fans, who are accustomed to the content of a specific sports site, the advertiser will work with the website designers to produce an advert that is similar in appearance to the site's pre-existing content.
Examples of native adverts include written articles, videos with an online voice over, radio content, interactive graphs or quizzes. These are created by the advertiser and sit – sometimes fairly camouflaged – alongside the site's content. The most successful native ads though make the distinction that they're an advert. Some worry that native advertising, when not made clear that it is in fact an advert, can mislead, confuse and outright deceive.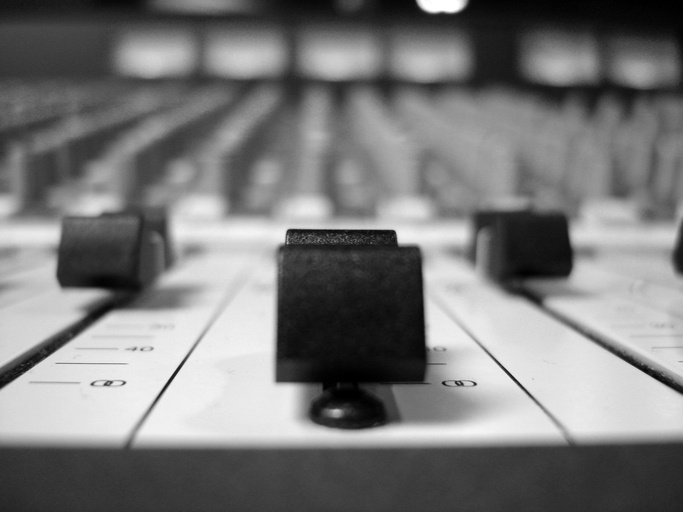 Create powerful native ads with an online voice over strategy
Making your market feel misled can be especially dangerous in the age of fake news both for the content producer and advertiser. Being ethical and transparent is key to success; those that disclose they're working in partnership with a publisher are more likely to have their advert taken notice of and acted upon.
There was a year-on-year jump of 74% in native ad buying from Q1 2016 to Q1 2017 with programmatic down 12% over the same period. 79% of publishers say that native advertising is an effective approach, while 65% offer it as an advertising solution alongside other traditional methods.
So, where does online voice over come into all of this? Firstly, it's key to do your research and come up with a solid strategy. It's possible to advertise with some of the world's top content producers and publishers in a native way to drive better brand recognition and build trust.
That can be done over a number of formats where voice over is at its most effective; through videos, podcasts, audio interviews and more. Trust is the key word here. With 82% of Americans dubious about big businesses, working alongside respected publishers and building trust through native ads with a powerful voice over campaign can help to forge stronger relationships as well as put you in the public consciousness.
53% of consumers use an ad blocker, something that native advertising can help you avoid if your campaign fits in with a site's original content. Reaching out to consumers with an online voice over campaign is a creative way to connect with audiences that matter to you most.
Find out more about the incredible benefits of native advertising and how using a creative voice talent agency can boost engagement with the people who matter most. Speak to the Voice Talent Online team.