Get Quote Now
Voice Talent is a British localization company specializing in audio and video translation.
We enable you to spread your message with speed, sensitivity and local authenticity. 
You create diverse video content that must sparkle across different  cultures and languages. To succeed, you need a partner with linguistic excellence, cutting-edge audio-video facilities, and advanced QA proceses and safeguards.  And with a network of experts, where each translator is not only native, but also specialises in a specific industry – yours!
Perhaps you have an in-house video-production team already?  Or maybe you have in-house translation-capability in one or two of the many target languages of a given project?  Whatever works best for you!  Our fully customizable service can be completely tailored to align with your processes, work-flow and budget.  Based around your own, unique requirements, we will translate, voice over, video-edit and produce your content as efficiently and naturally as it deserves to be.
Case Study
LOCALIZATION FOR GOOGLE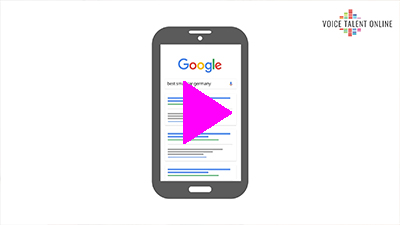 Translation
Voice over
Quality Assurance
For this localization project, our specialist translators translated the English script into German, adapting where necessary for cultural differences such as units of measurement.
The customer selected their favourite German voice talent, and we recorded the voice over - synchronising to the original English.
We did not perform any video work for Google.  We delivered the audio exactly synchronized to the English, so they could drop it straight into their video time-line.
Why Us?
Certified translators.
Hand-picked voice talent.
In-house project managers | Personal 1-to-1 service.
4-stage QA review & frequent client approval.
Trusted company that gives back to the local community.
Case Study
LOCALIZATION FOR ADTRACK MEDIA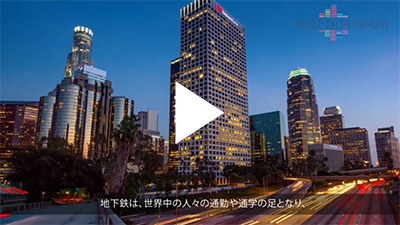 Translation
Subtitles
Video render / re-publish
Quality Assurance
AdTrack had their script already-translated into Japanese.
Our translators split it into subtitles, adapting where necessary for context, and timed it up for synchronization.
The customer selected their preferred sub-title 'look' and we re-published the video with Japanese subtitles burnt-in, delivering it in MP4 format.
Localization services:
Copy writing.
Transcription.
Translation.
4-stage (translation) QA.
Voice talent casting.
Foreign-language dubbing.
Foreign-language voice over.
Audio post-production / editing.
4-stage (audio) QA.
Video editing & post-production.
Video QA.
Contact us now to discuss your needs & options and to request an instant quote.





Excellent customer service.
Palma Multimedia
October 2021





First time user of VTO and it won't be the last. Superb service and attention to detail. Client Liaison Hannah couldn't be more helpful. Highly recommended service.





Prompt response times, prompt record times and great value. will definitely use again!





Really impressed with the service provided. Hannah was quick to reply and we had a our voice talent recording within a few days. Brilliant.
William Lambert
June 2021





In terms of finding good quality voice recordings that don't break the bank, I couldn't recommend this place more highly. They made it incredibly easy to find the type of voice I needed and the turnaround was super quick!