Hire from 1,500 hand-picked voice talent. Now!
Here's a quick summary of how to work with us.  But we'd also love you to contact us now for instant, expert casting recommendations for your project.
Browse Voices
Selecting voice-over talent is about finding a voice that fits the tone, goals, and personality of your brand.
Listen now or download voice demos for client approval.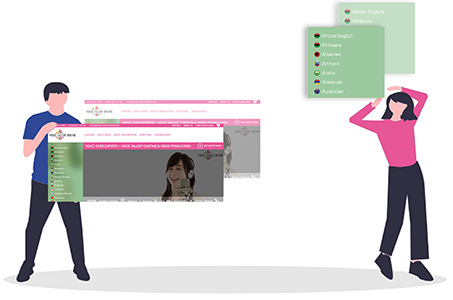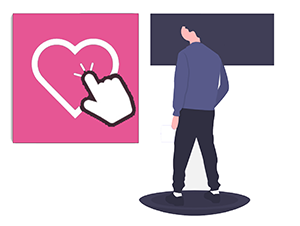 Shortlist your favourites 
Use the heart buttons to choose your favourite voices.  Collect them all here in your 'basket' and send them to our team!
Get a quote in 15 minutes
Click 'Get a Quote' to edit your list and tell us about your job – what it's for, where it'll be broadcast, and your target budget, etc.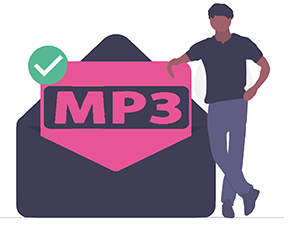 What happens next?
Our goal is to respond within 15 minutes – with recommendations, rates and availability.
I have worked with Voice Talent Online on several projects now and have been extremely happy with the quality of service and value provided. They offer a fantastic selection of voiceover talent to suit any project and are always extremely responsive to any questions I have.
I have used Voice Talent Online for corporate and explainer videos on a number of occasions and can highly recommend. The pricing is very reasonable, service is always fast and to the highest standard and the audios are always excellent. Wouldn't go anywhere else!
Great service, fast turnarounds. Always a pleasure to work with the team at Voice Talent Online.
Absolutely fantastic! We've now used Voice Talent Online for five or six projects, and they've nailed it every single time. Truly excellent quality and service -- thanks VTO! Cheers, Matt
Excellent job - as usual. Very good quality, extremely smooth process. Will be back soon.