What are Subtitles?
Subtitles also called captions, provide a textual representation of dialogue and other important audio for people with hearing loss. 
Subtitles can also give the viewer additional information about the video, such as context for a news clip. Or they might provide a translation of the dialogue.
Why are Subtitles so important?
Video is highly effective, and its popularity has exploded with the rise of social media.  But why are subtitles essential?
Facebook might be hosting upwards of 8 billion views per day on its platform, but most watch in silence. As much as 85 percent of video views happen with the sound muted.
For this reason, more and more companies use closed captions to guarantee viewers will see their message, even if they can't hear it.
Case Study
First, we transcribed a) the English audio and b) the on-screen text, into a written English script (transcript).
We split the transcript into suitable sub-title lengths, and tabulated and timed them.
Case Study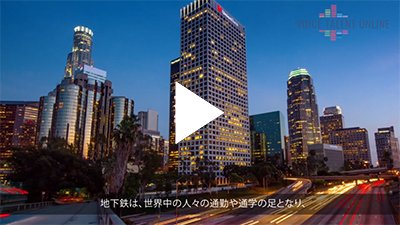 Translation
Subtitles
Video render / re-publish
Quality Assurance
AdTrack came to us with their script already-translated into Japanese
The Technical Aspects of Subtitling and Software
Our subtitling services are a vital tool in making your video accessible and clear.
We have our very own in-house system for editing and making subtitle files in SRT format allowing us to efficiently timestamp your script and create your subtitle document for you to upload alongside your video file.     
Alternatively, your subtitles can be embedded in a  rendered (ready-to-use) video (either 'burned-in' or on a separate track), republished and QA'd by our linguists for accuracy  (include links to FAQ at bottom of page)
We're totally flexible to your needs. If you would like expert advice on the most suitable option for subtitles, please call us now for a free consultation.
Frequently Asked Questions
VTO are always easy to work with. They communicate clearly, support throughout the process and deliver high quality audio every time!
Very fast response, good quality voice-over plus great service and follow up! Nice people to work with 🙂
I have worked with Voice Talent Online on several projects now and have been extremely happy with the quality of service and value provided. They offer a fantastic selection of voiceover talent to suit any project and are always extremely responsive to any questions I have.
I have used Voice Talent Online for corporate and explainer videos on a number of occasions and can highly recommend. The pricing is very reasonable, service is always fast and to the highest standard and the audios are always excellent. Wouldn't go anywhere else!
Great service, fast turnarounds. Always a pleasure to work with the team at Voice Talent Online.