Get Quote Now
Voice Talent Online is a British company specializing in managed audio and video translation.
Our Professional Services Team will expertly coordinate the solution to your unique requirements: talent casting, Live Direct, translation, NDAs, etc.  To ensure that the perfect voice talents deliver your message on-brand and with the timeless simplicity of being authentically local.
Case study: best doctors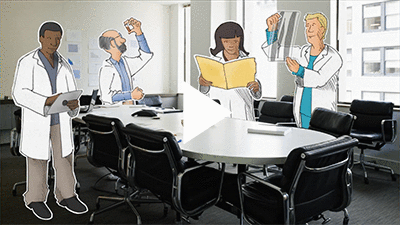 English into German
Voice Over
Synchronization
Music 
Video Editing

Learn more >
Quality & Accuracy Guaranteed
Certified Translators
Hand-selected voice talent
Quality Guarantee
VTO's internal 4-stage quality-assurance process safeguards consistency and accuracy.  We involve the client at each step too, especially clients with in-house native speakers, to ensure that shared expectations are met or exceeded.  The benefit of certified, native, industry-appropriate translators is not only adherence to technical and cultural nuances.  It also means that content will be sensitively and 'locally' translated – resonating properly with the target audience.
Case Study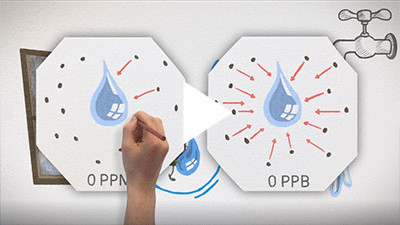 TRANSCRIPTION
TRANSLATION
VOICE OVER & QA
MUSIC & MASTERING
VIDEO PUBLISH & QA
Expanding in Europe, Ionic needed to translate their video into Dutch, German and Polish.
Translating a video from English usually expand by 5-15%, so after translation we shortened it where necessary.
Following client review, the voice over was recorded, synchronized, QA'd and corrected.  The VO was mixed with the music and the final, translated videos QA'd and published.
Video Translation Services:
Transcription
Translation
On-screen text translation
Casting voice talent
Voice over
Dubbing
Subtitles / closed captions
Video editing & re-publishing
Video format conversion
Quality Assurance
We'd love to help with your next video translation project!
Contact us to discuss your video translation needs and options, receive a detailed quote with turn-round and recommended voice demos, and to review video work examples.
Shun Ming Loo
January 2022





Georgia Walker
January 2022





Very responsive and great to work with!
ICÒNIC FILM
November 2021





It's been great to work with the production team at Voice Talent Online, as well as with their talent. Thanks for the efficiency!
Nigel Hiller-Garvey
October 2021





We at Small World stories have found that using Voice Talent online be a great boon to our work. We at Small World stories have found that using Voice Talent Online to be a great boon to our work. We produce video content for TV and the web across numerous geographical regions throughout the world.





Excellent customer service.