Get Quote Now
Certified Video Translators
Professional Voice Talent
Quality Guarantee
90 Languages
Voice Talent Online is a British company specializing in audio and video translation.
Whether you require a full service video translation, sub-titling, dubbing or a straight-forward Powerpoint conversion, you can trust VTO to approach your project with the same dedication and resources as our most high-profile clients.
Warner Brothers and Amazon trust Voice Talent Online to translate their videos!
Case Study
German Video Translation for Best Doctors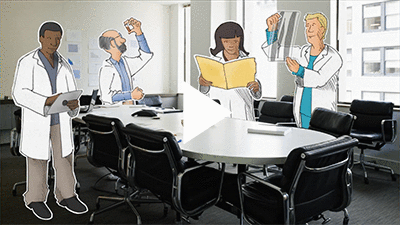 ENGLISH INTO GERMAN
VOICE OVER
SYNCHRONIZATION
MUSIC
VIDEO EDITING
The client had already translated their text so only needed 'video translation'.
We timed and recorded the German voice over, synchronizing it to the English video.
The client didn't like the music in their original English movie, so we recommended a short-list of royalty-free music and they selected their favourite track.  The new music was mixed with the German voice over, and inserted into the video file.
The video was re-published with the new audio, and after native QA, the translated video was delivered in .MOV, .MP4 and .WMV formats.
Quality & Accuracy Guaranteed
Certified Translators
Professional voice talent
Four-stage Quality Assurance process
Frequent client approval
VTO's internal 4-stage quality-assurance process safeguards consistency and accuracy. We involve the client at each step too, especially clients with in-house native speakers, to ensure that shared expectations are met or exceeded.  The benefit of certified, native, industry-appropriate translators is not only adherence to technical and cultural nuances.  It also means that content will be sensitively and 'locally' translated – resonating properly with the target audience.
Case Study
VIDEO TRANSLATION FOR 'REACH & WASH'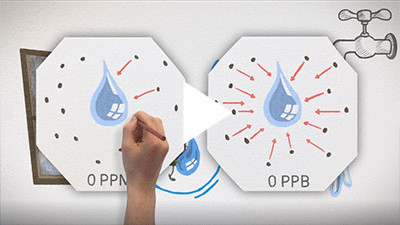 TRANSCRIPTION
TRANSLATION
VOICE OVER & QA
MUSIC & MASTERING
VIDEO PUBLISH & QA
Expanding in Europe, Ionic needed to translate their video into Dutch, German and Polish.
Translating a video from English usually expand by 5-15%, so after translation we shortened it where necessary.
Following client review, the voice over was recorded, synchronized, QA'd and corrected.  The VO was mixed with the music and the final, translated videos QA'd and published.
Video Translation Services:
Transcription
Translation
On-screen text translation
Casting voice talent
Voice over
Dubbing
Subtitles / closed captions
Video editing & re-publishing
Video format conversion
Quality Assurance
We'd love to help with your next video translation project!
Contact us to discuss your video translation needs and options, receive a detailed quote with turn-round and recommended voice demos, and to review video work examples.





Excellent customer service.
Palma Multimedia
October 2021





First time user of VTO and it won't be the last. Superb service and attention to detail. Client Liaison Hannah couldn't be more helpful. Highly recommended service.





Prompt response times, prompt record times and great value. will definitely use again!





Really impressed with the service provided. Hannah was quick to reply and we had a our voice talent recording within a few days. Brilliant.
William Lambert
June 2021





In terms of finding good quality voice recordings that don't break the bank, I couldn't recommend this place more highly. They made it incredibly easy to find the type of voice I needed and the turnaround was super quick!