Voice over experts – Voice talent casting & video production

Get Quote Now
Outsource your international voice talent casting for high-quality consistency across all languages. Quickly receive MP3 demos.
Certified studios across the world combine to provide you with unparallelled multi-language throughput and very high-quality consistency.
Post Production


EDITING & QA
The global, scaleable team of native sound engineers lets you handle huge editing tasks quickly and easily with high-quality native QA.
December

Retail

Slovakian, Croatian, Slovenian and Romanian voiceovers supplied for a virtual reality training game

December

E-learning

Voiceovers in American English, American Spanish and Mandarin provided for corporate training module

December

Banking

Phone messages provided in Cantonese and Mandarin for a major bank

December

Covid Online Ad

British English voiceover provided for online ad for schools transitioning to digital learnin
We localize!
Voice Talent Online provides end-to-end, quality assured, audio localization in all language pairs.

As Easy As "Hello"
Served by a network of 2,000+ native professional translators and our hand-picked roster of over 1,000 voice talents, outsourcing your localization project is simple.
Shun Ming Loo
January 2022





Georgia Walker
January 2022





Very responsive and great to work with!
ICÒNIC FILM
November 2021





It's been great to work with the production team at Voice Talent Online, as well as with their talent. Thanks for the efficiency!
Nigel Hiller-Garvey
October 2021





We at Small World stories have found that using Voice Talent online be a great boon to our work. We at Small World stories have found that using Voice Talent Online to be a great boon to our work. We produce video content for TV and the web across numerous geographical regions throughout the world.





Excellent customer service.
Recent Blogs

New year, new discounts Save up to 10% on all services in our January 2022 sale. Offer ends …
Continued
Posted on Friday January 21, 2022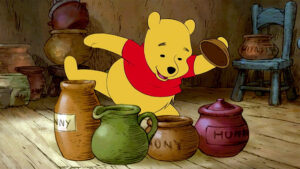 The long-beloved and adorable Winnie the Pooh is turning 95! But fortunately, every year the bashful bear is …
Continued
Posted on Tuesday January 18, 2022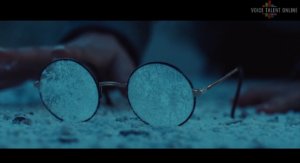 To celebrate Harry Potter's 20th anniversary, we're looking at a few of the folks who have helped the …
Continued
Posted on Thursday December 23, 2021