Voice over experts – Voice talent casting & video production

Get Quote Now
Outsource your international voice talent casting for high-quality consistency across all languages. Quickly receive MP3 demos.
Certified studios across the world combine to provide you with unparallelled multi-language throughput and very high-quality consistency.
Post Production


EDITING & QA
The global, scaleable team of native sound engineers lets you handle huge editing tasks quickly and easily with high-quality native QA.
November

Retail

Slovakian, Croatian, Slovenian and Romanian voiceovers supplied for a virtual reality training game

November

E-learning

Voiceovers in American English, American Spanish and Mandarin provided for corporate training module

November

Banking

Phone messages provided in Cantonese and Mandarin for a major bank

November

Covid Online Ad

British English voiceover provided for online ad for schools transitioning to digital learnin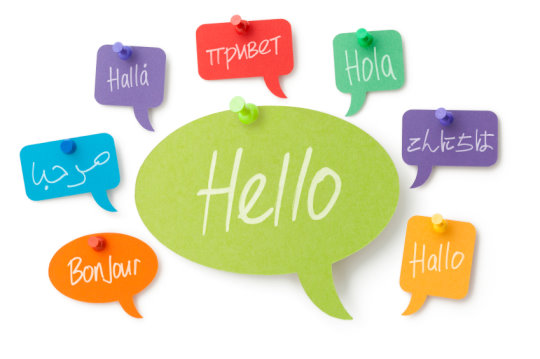 We localize!
Voice Talent Online provides end-to-end, quality assured, audio localization in all language pairs.

As Easy As "Hello"
Served by a network of 2,000+ native professional translators and our hand-picked roster of over 1,000 voice talents, outsourcing your localization project is simple.
ICÒNIC FILM
November 2021





It's been great to work with the production team at Voice Talent Online, as well as with their talent. Thanks for the efficiency!
Nigel Hiller-Garvey
October 2021





We at Small World stories have found that using Voice Talent online be a great boon to our work. We at Small World stories have found that using Voice Talent Online to be a great boon to our work. We produce video content for TV and the web across numerous geographical regions throughout the world.





Excellent customer service.
Palma Multimedia
October 2021





First time user of VTO and it won't be the last. Superb service and attention to detail. Client Liaison Hannah couldn't be more helpful. Highly recommended service.





Really impressed with the service provided. Hannah was quick to reply and we had a our voice talent recording within a few days. Brilliant.
Recent Blogs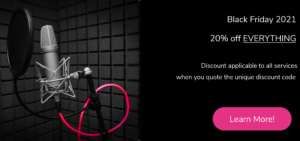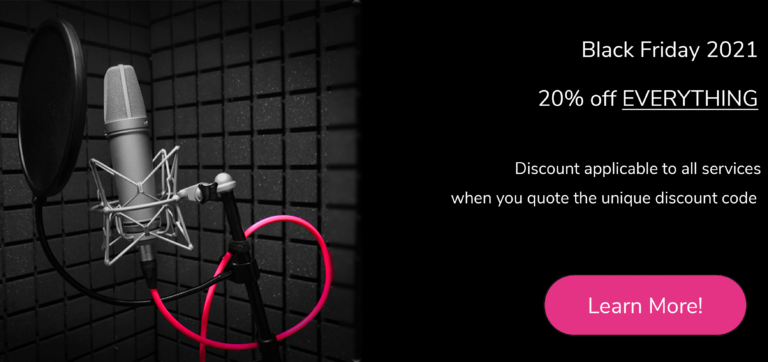 Black Friday Offer - 20% off EVERYTHING! Valid on Friday 27th November 2020 only! Please click here for your code!
Posted on Tuesday November 23, 2021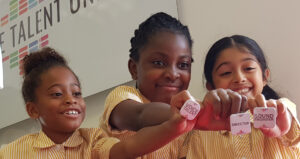 These three words encapsulate our vision to inspire young minds to lifelong learning. We deliver: Scholarships for international …
Continued
Posted on Thursday October 14, 2021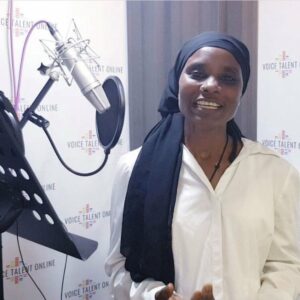 Have you ever noticed that Alexa and Siri have female voices? Or that most GPS systems do? Is it just a coincidence or something else?
Posted on Tuesday March 9, 2021