1,500 Voice Talents, Over 75 Languages

Get Quote Now
Outsource your international voice talent casting for high-quality consistency across all languages. Quickly receive MP3 demos.
Certified studios across the world combine to provide you with unparallelled multi-language throughput and very high-quality consistency.
Post Production


EDITING & QA
The global, scaleable team of native sound engineers lets you handle huge editing tasks quickly and easily with high-quality native QA.
July

Medical

Canadian French and American Spanish explainers voice overs provided for patients ahead of medical trials

July

Medical

British English voice overs (2 x adults and 2 x children) for latest in Dystonia educational animation series

July

BSL

Included interpretation of script into BSL, video creation/edit, video QA (during shoot)

July

Gaming

British English, American English and South African English - VO, split & QA for an online strategy game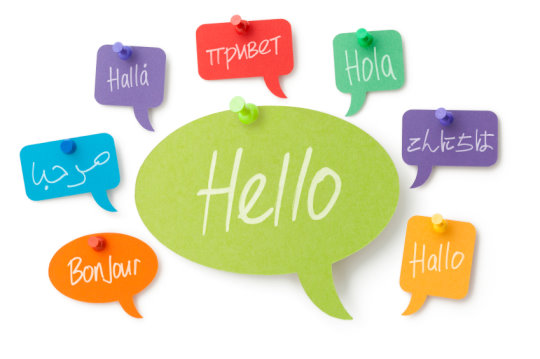 We localize!
Voice Talent Online provides end-to-end, quality assured, audio localization in all language pairs.

As Easy As "Hello"
Served by a network of 2,000+ native professional translators and our hand-picked roster of over 1,000 voice talents, outsourcing your localization project is simple.





I have worked with Voice Talent Online on several projects now and have been extremely happy with the quality of service and value provided. They offer a fantastic selection of voiceover talent to suit any project and are always extremely responsive to any questions I have.





I have used Voice Talent Online for corporate and explainer videos on a number of occasions and can highly recommend. The pricing is very reasonable, service is always fast and to the highest standard and the audios are always excellent. Wouldn't go anywhere else!




Great service, fast turnarounds. Always a pleasure to work with the team at Voice Talent Online.





Absolutely fantastic! We've now used Voice Talent Online for five or six projects, and they've nailed it every single time. Truly excellent quality and service -- thanks VTO! Cheers, Matt
Hendrik Tillmann-Zorn
May 2022





Excellent job - as usual. Very good quality, extremely smooth process. Will be back soon.
Recent Blogs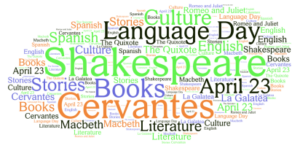 On 23rd April, The United Nations English Language Day and Spanish Language Day are celebrated together. Every year …
Continued
Posted on Thursday April 21, 2022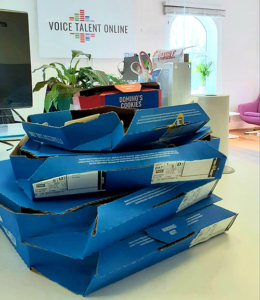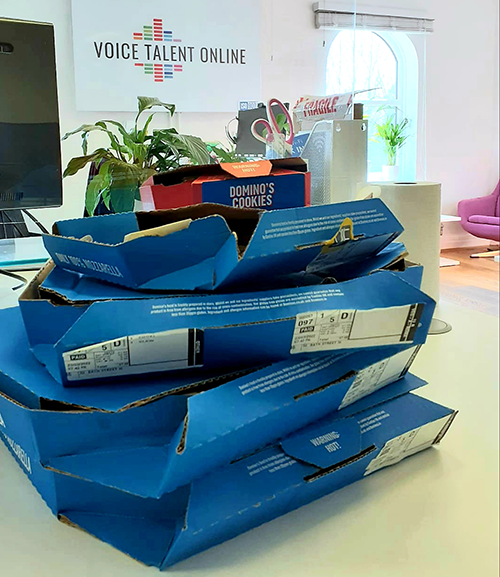 There's only a skeleton crew manning the VTO office and studio this morning. And there is a special …
Continued
Posted on Thursday March 24, 2022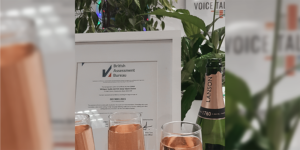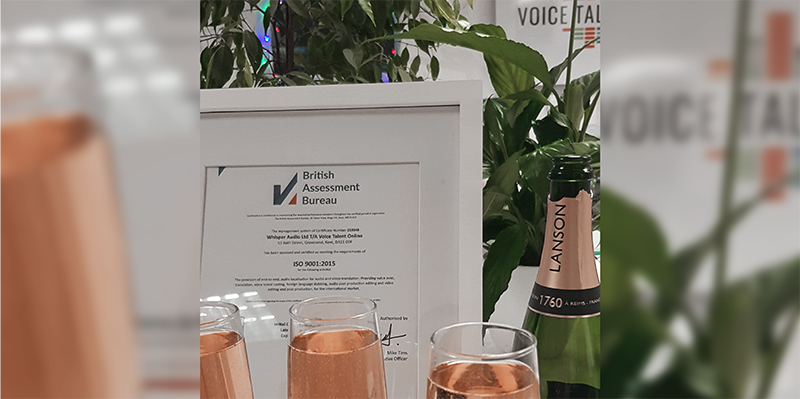 Global voice over provider to receive certification, underscoring Voice Talent Online's commitment to service quality. Voice Talent Online …
Continued
Posted on Wednesday March 2, 2022