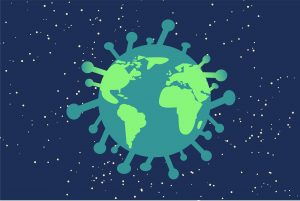 From socially distancing announcements to IVR messages booking COVID tests, the demand for different kinds of voiceovers developed in 2020.
Read More >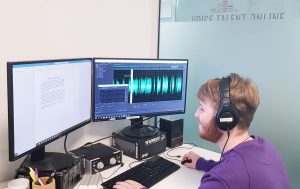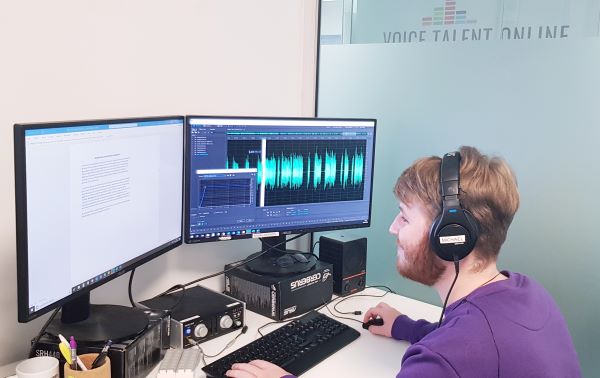 Can you deliver 46 languages in three days? Not a problem!
Read More >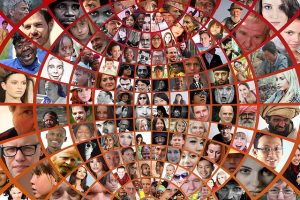 With your internal and external customer in mind, remember that sound is always more important than a picture.
Read More >