Blog
How COVID Voiceovers Kept Us Busy in 2020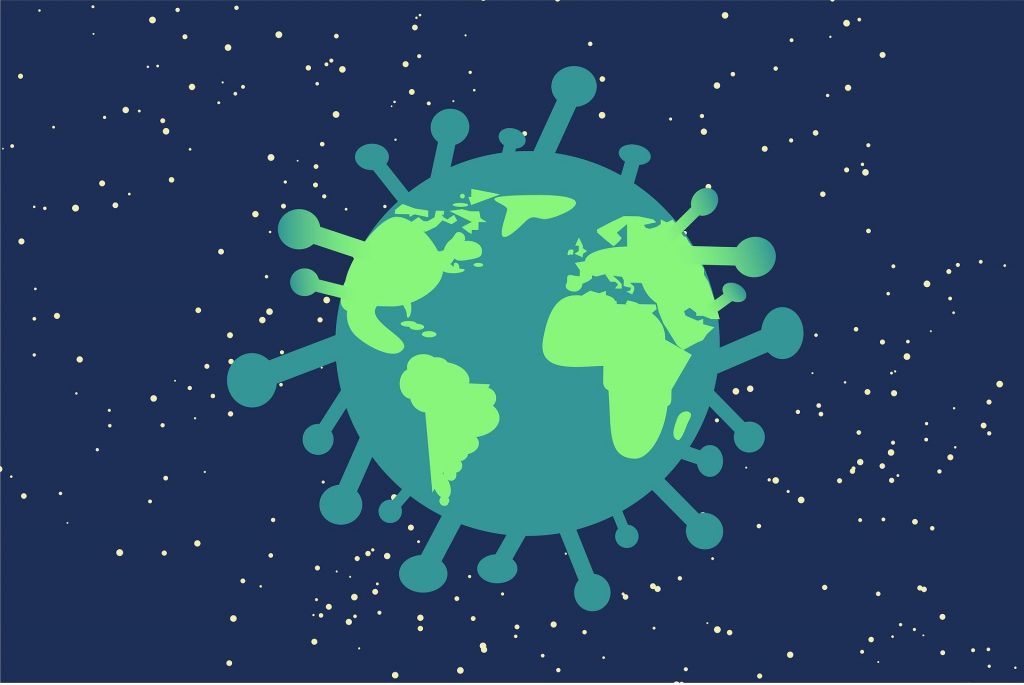 –
The demand for a different kind of voiceover developed in 2020. From social-distancing announcements in public spaces to IVR messages for booking COVID tests. As well as, requests to record at short notice and in different languages, so let's take a glimpse at how COVID voice over requests kept us busy this year.
–
Airport
This client asked us to update some existing health and safety announcements. To show how to travel safely in airports and on aircraft during the coronavirus. Furthermore, we assist with transcribing prompts, translating the transcriptions, including the new COVID voice over safety measures from English to Canadian French. Both announcements were recorded in Canadian English and Canadian French, for continuity using one bilingual voice talent.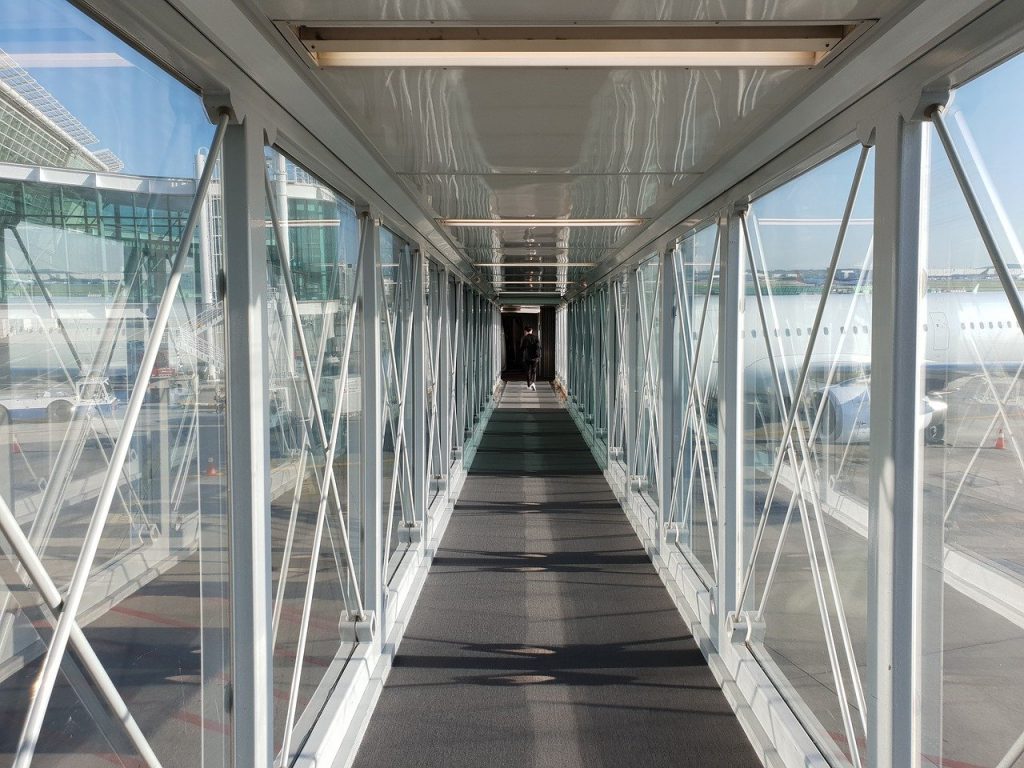 –
Workplace Health & Safety
In addition to targeting warehouse employees with an informal video, the client wanted to remind workers to socially distance themselves, wash their hands, wear a mask, etc, as well as remind them of typical symptoms. So we assisted with providing voiceovers in different languages:
English
Urdu
Hindi
Marathi
Arabic
Tagalog
–
IVR
In this particular project, we recorded an Arabic voiceover for a health company. Specifically, they implemented a new telephone system, which listeners could interact with to book a COVID test. So their employees can hear symptoms and find out more information about safety precautions. We also assisted the client with the translation from English to Arabic.
–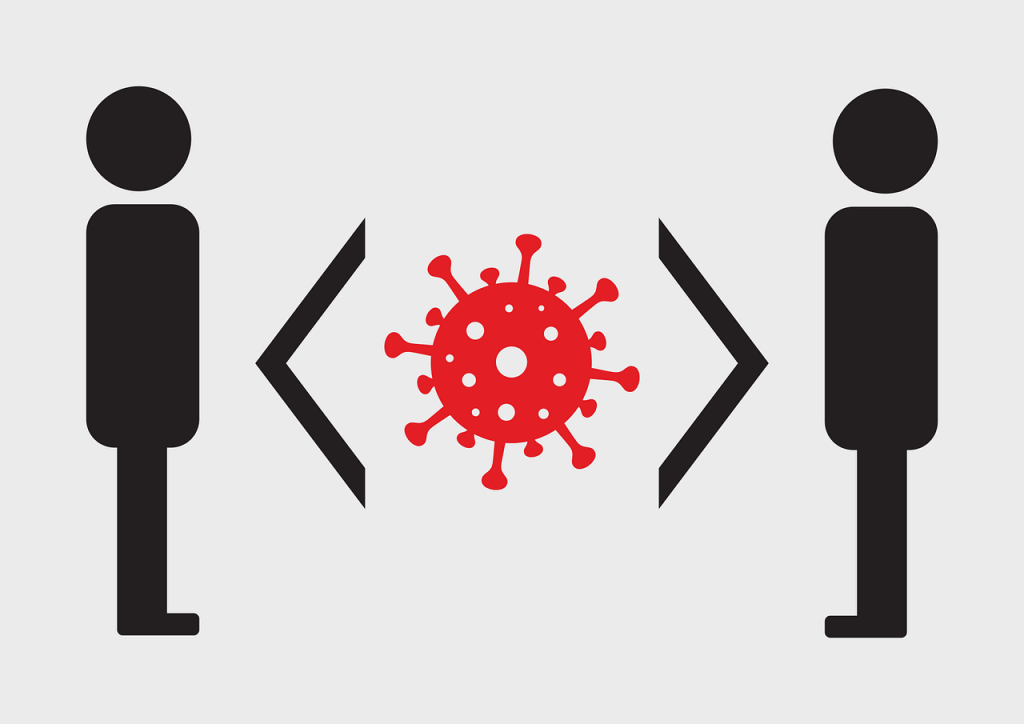 Shopping Centre
We assisted this client twice with recording Somali voice over. For example, a PA system played to shoppers in a centre, reminding them to socially distance themselves.
–
The four examples are just a snapshot of what we have been working on, during COVID in 2020.
–
Needless to mention, during the year we have also been proud to assist medical companies in a multitude of languages with voiceovers for COVID medical trials.
–
Without a doubt, 2020 has been a truly different year that we are certain everyone will remember. Stay safe!
–
Find out more about VTO's voice over services.