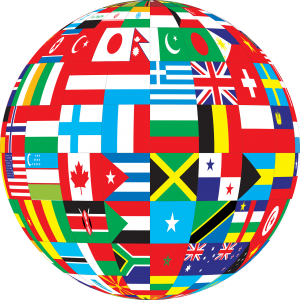 How many countries did we deal with in 2019? VTO are sharing some fun facts and statistics!
Read More >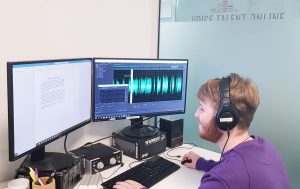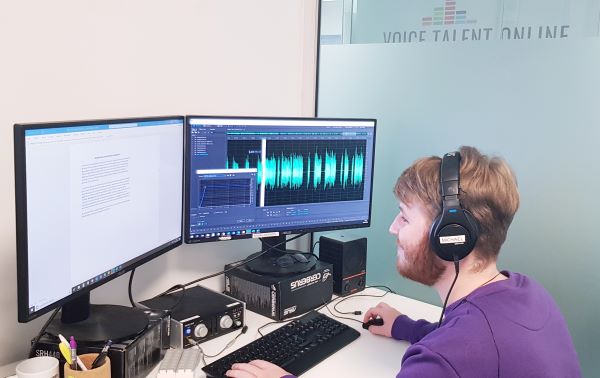 Can you deliver 46 languages in three days? Not a problem!
Read More >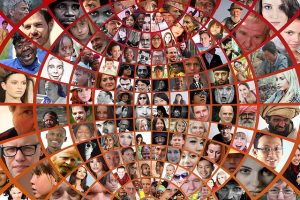 With your internal and external customer in mind, remember that sound is always more important than a picture.
Read More >