Blog
The benefits of sourcing voice over talent online
The voice over talent industry has changed beyond all recognition within the space of a couple of decades, thanks to the growth of the internet.
A great voice over can make any product more relatable to your consumer. For more information on how voice over artists can benefit your brand, read our blog: 'Win consumer trust with professional voice over talent.'
There's become such a chasm between how things used to be done compared to what can be done now. It's hard to even contemplate going back to more old-fashioned ways. Many businesses though, are still in the dark about the benefits of sourcing online voice over talent, putting themselves through a lot of unnecessary trouble just to get a simple audio recording.
How traditional recording hits business budgets hard
To really underline the incredible benefits of sourcing voice over talent online, it's useful to know how the industry used to operate – and still does in some areas – when businesses wanted to record a simple commercial voice over.
The traditional methods still practiced today are especially ingrained in the television and radio industries – with the biggest pitfall being cost. Enterprises would often have to rent an expensive city center space for their requirements, even if its just to record a few short audio clips.
They'd also have to pay extra to source the studio and staff it with a professional agency, which also means they'd have to sacrifice some creative control when it comes to the voice over artist (usually one who lives within travelling distance of the hired studio) and the overall campaign. All of which can result in an incredible amount cost, effort and compromise for an audio recording that may last no longer than 30 seconds.
Partnering with a modern, online voice over agency, however, can negate a large portion of those costs, providing you with traditionally-high audio quality and returns, yet from a modern, smaller spend. As a result, you can far more easily create well-strategized and creative marketing campaigns to help your business grow.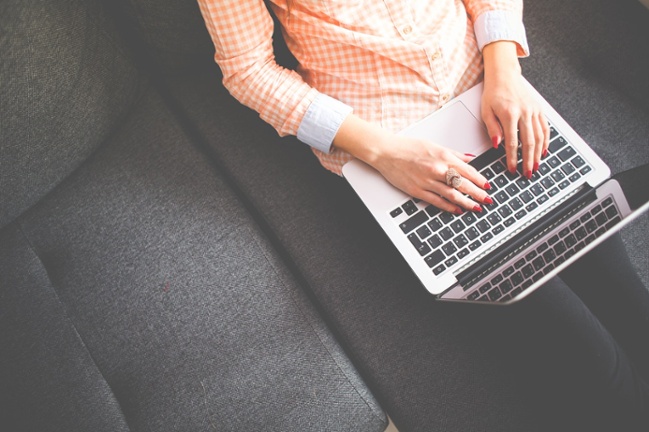 The pros of searching for voice over talent online
It's important to keep an eye on the future of the voice over industry, too. With the customer service industry set to be driven by personalized voice interactions, building a strong relationship with an experienced voice talent agency could be an important part of your long-term business growth strategy.
So how does discovering and working with a voice over agency online differ from more traditional methods?
A professional agency continually looks to improve and invest in hardware and software to deliver the best results possible. At the same time, they have specialized, isolated booths on premises that cancel out interference and outside noise pollution. Having all of this and more on-site greatly reduces costs when compared against traditional methods, without compromising on creative input. The power and reach of the internet also helps voice over agencies to build stronger creative