Blog
Pride Month at Voice Talent Online
Steps to Improve Quality of Service!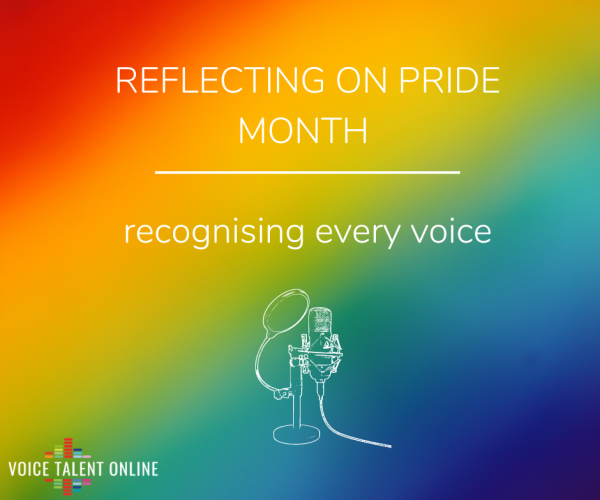 In 22 years of business, Voice Talent Online has been consistently dedicated to improving quality of service. Whether achieving ISO 9001:2015 Certification, refining our cutting-edge facility, or adding new languages to compliment any project, we strive to learn and grow our expertise.
As the end of Pride Month approaches, we wanted to share the positive changes we're making to better support the LGBTQIA+ community.
We're proud to have built up such a diverse roster of quality talents and linguists over the years, but of course when we first started out two decades ago, there were not the same open dialogues around gender identity and expression as there are now in 2023.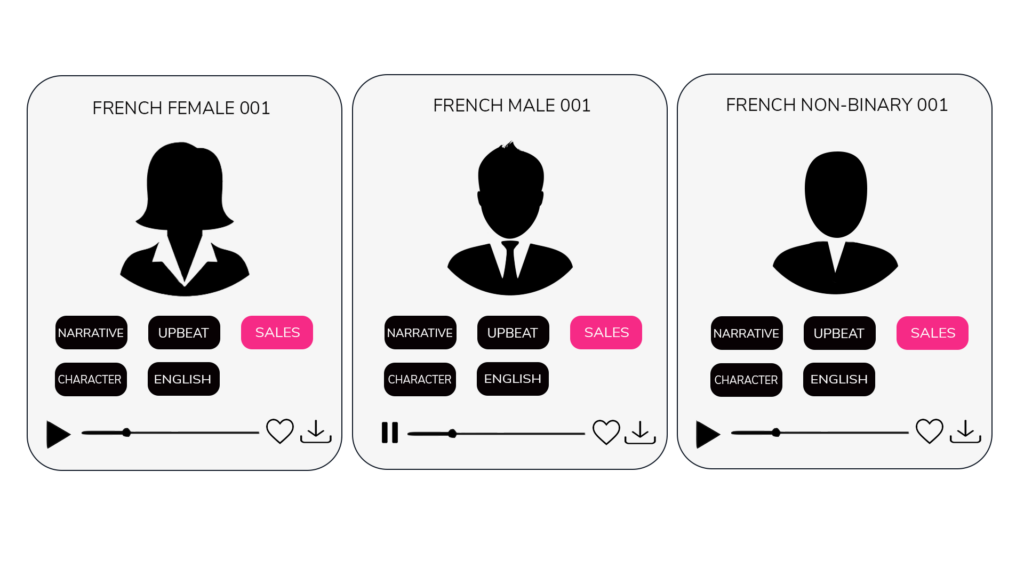 We're excited to announce that we are in the works of creating a non-binary category in our voice talent roster!  This allows us to not only provide our unique talents with a better opportunity to be heard in the way that best reflects their identity but will also bring an additional level of authenticity for our customers to help their message leave a more lasting impact. If any of our existing talents would like to learn more about this initiative, please feel free to reach out to [email].

Additionally, we are adding pronouns into our company communications, as we're keen to be part of normalising the discussion surrounding gender identity! While it may seem like a small change, we hope that this helps encourage a safe space for not only our in-house team members but also our customers and suppliers to feel that they are addressed correctly.
One of VTO's 7 key brand values is to value one another, and appropriately, we're confident that taking these steps will help continue to foster a supportive environment for everyone.
However, we're always open to further suggestions! So, if you have any thoughts, or feedback, please don't hesitate to reach out!
Hope you all had a happy and safe Pride Month!