Blog
Foreign-language voice over artists can make your app a global success
Uber went from being a small start-up company to international success story over the course of a few years. Crucial to its global success was how it approached foreign markets and used voice over artists in a unique way to connect with new audiences.
Take its marketing campaign in India, for instance. Part of Uber's global success is that it hasn't tried to outspend its rivals on advertising through TV, print media or the internet. Instead, its campaign was a combination of letting people try the service, and forming strategic partnerships with influencers, so its service became highly visible.
Reaching global markets is becoming more and more vital for companies of all sizes. If you want to communicate across any border using translation and voice over talent, read our blog: 'How can a voice over agency help to improve your global marketing?'
Word of mouth amongst the public has been key to its global expansion as have referrals from drivers that provide the service – with Uber promising it helps drivers be small business owners, and accelerate their success.
So, how exactly has voice over technology had an impact on Uber's international success?
How app developers are using voice over artists for global growth
Community is a huge part of Uber's communications and marketing strategy, and to complement and build upon that initial success they've had to create localized content that speaks to local communities.
Uber has playlists on YouTube with narration produced by voice over artists, proficient in whatever languages, whether French, Dutch or Vietnamese – to help local drivers to sign up and provide more information about the benefits Uber provides to local communities.
With Uber for Business available in 45 countries, it's essential that the company uses the right voice over talent to connect with such an enormous audience. That goes for local demographics, too; in 2015 Uber launched uberESPAÑOL in Chicago, with voice over technology helping Hispanic communities connect with Spanish-speaking drivers.
Let's not forget a conversation in an Uber with a local driver who just so happened to be the voice over actor for AOL in the '90s which went viral, and was an excellent example of free viral marketing.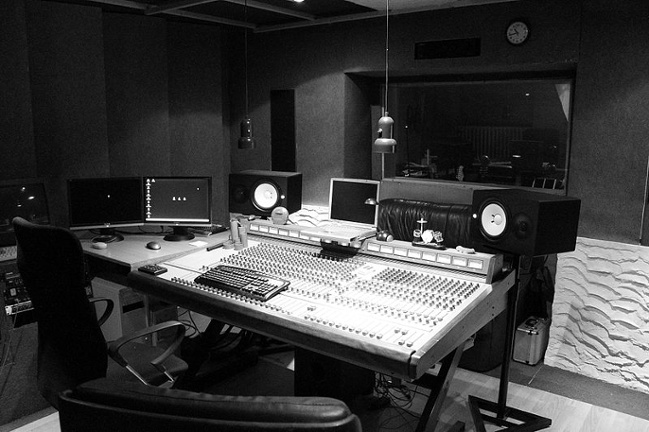 You can choose voice over talent to enter new international markets
If you want your app to be as successful as Uber, then community is key. Creating localized content that speaks to locals and helps them understand your service is the first step to international growth.
A localized voice over campaign, and sound produced with the help of the right voice over talent agency, can help you achieve app growth in foreign markets. With over 2 billion smartphone users on the planet, there's huge potential for your app to catch fire overseas.
Language is easily the biggest barrier app creators face, but cultural barriers and the content you produce to advertise the app will also have a strong effect. For instance, if you've created a gaming app, keep in mind that Asian markets are typically more interested in strategy games and Australian markets sports.
It's not just about choosing the right language, but fully immersing yourself into a region's reality – its local dialects, quirks and customs – to maximize the potential success of your app.
Creating a localized vocal campaign with a voice over agency can develop marketing materials that can be viewed around the world on smartphones and tablets. This can be the first step to getting yourself, your company and your product noticed successfully in new international markets.
With access to over 2,000 native professional translators and 1,500 voice talents in over 75 languages, Voice Talent Online will help you produce localized content and marketing materials that help your app break into new territories.
Reaching global markets is becoming more and more vital for companies of all sizes. If you want to communicate across any border using translation and voice over talent, read our blog: 'How can a voice over agency help to improve your global marketing?'