Blog
Why we need native voice talent to represent different cultures
Authenticity is such an important factor when it comes to commissioning the right voice talent, whether it's for a commercial venture or any other piece of informative, creative media.
Consider a new crime thriller called McMafia that has recently been broadcast on the BBC in the United Kingdom. The show centers around English-born Alex Godman, whose family are a band of Russian mafia exiles.
McMafia has attracted rave reviews from critics, with most claiming that the family's authenticity is key to creating an emotional story and a very real world. Much is down to director and co-writer James Watkins' insistence of casting Russian actors to play the crime family, picking the cream of the nation's acting talent and lending the benefits of their native voice talent to improve the legitimacy of his story.
Why native voice talent is so important to believability
The Russians' natural voice talent proved key to Watkins' casting decisions, with the director desperate to avoid phony portrayals and add an extra element of danger to McMafia. "I think audiences are far too sophisticated now to have an English actor putting on a Russian accent – it feels fake, Watkins says. "It was incredibly important to us to cast globally, for the authenticity … we wanted the language to be Russian, so we needed to cast Russian actors.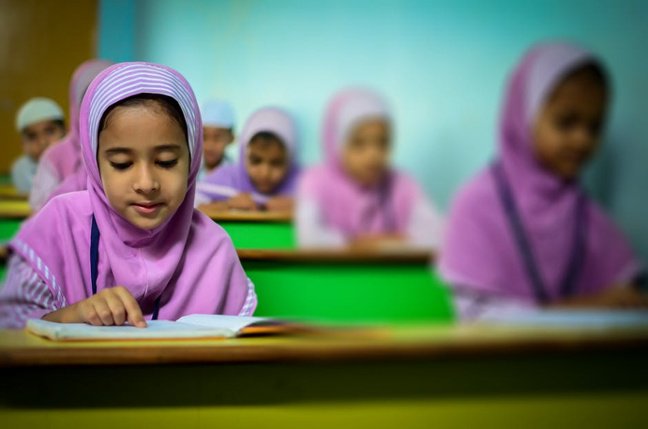 He's not wrong, and it's also a lesson that many other directors could learn when it comes to commissioning foreign actors with natural voice talent. There are numerous examples throughout the history of film where so many have tried to portray a specific accent and had it impact negatively on the overall film.
Sean Connery's 'Irish' accent during The Untouchables (which is more Scottish than a shortbread) is one example that comes to mind, with audiences throughout the ages struggling to suspend their disbelief during the film. Though funny to a lot of audiences on reflection, the story of inaccurate portrayals often gains more notoriety than the creative vision itself, which is far from what directors usually wish to achieve…
Reach out to new audiences with authentic voice talent
Think also of Dick Van Dyke's cockney accent in Mary Poppins as another example. Again, though hindsight raises a smile, that these instances gain such notoriety in popular culture is because, simply, people aren't stupid and recognize when they're trying to be sold something that doesn't feel quite right.
On the other end of the scale, working with voice talent that's steeped in authenticity, uses the nuances and quirks of regional accents and dialects can go a long way to reaching out to specific target audiences, fully immersing them in your story and helping them to fully visualize the scene you've set.
This is especially important when brands are trying to communicate with audiences over radio, television and online. Working with a native speaker cannot only help you to enhance your creative campaign at home, but can also be hugely beneficial to brands looking to make their mark in new territories overseas.
With more than 1,500 voice talents fluent in over 75 languages, Voice Talent Online will work with your brand to deliver the absolute best artist for your needs as well as providing localization, post-production work and much more besides.