Blog
NEWS: VTO Wins 89-Language Contract With Global Brand
Multi-language localization specialist Voice Talent Online has signed a major contract with a global brand that wants to localize content for its worldwide market.
The 89-language agreement sees the long-standing customer benefit from VTO's knowledge, skills and services within its highly-specialised sector. The contract reflects the competitive quality advantage Voice Talent Online offers its client as a provider of full-cycle, multi-language media solutions.
Kent-based Voice Talent Online has been providing comprehensive language & media solutions to support the global business for years, driven by VTO's unique creative and technical expertise in the multi-language voice over sector. Recent years have seen it strengthen its portfolio of services across the wider post-production sector, with native QA, video production and accessibility options including subtitles, audio description and British Sign Language.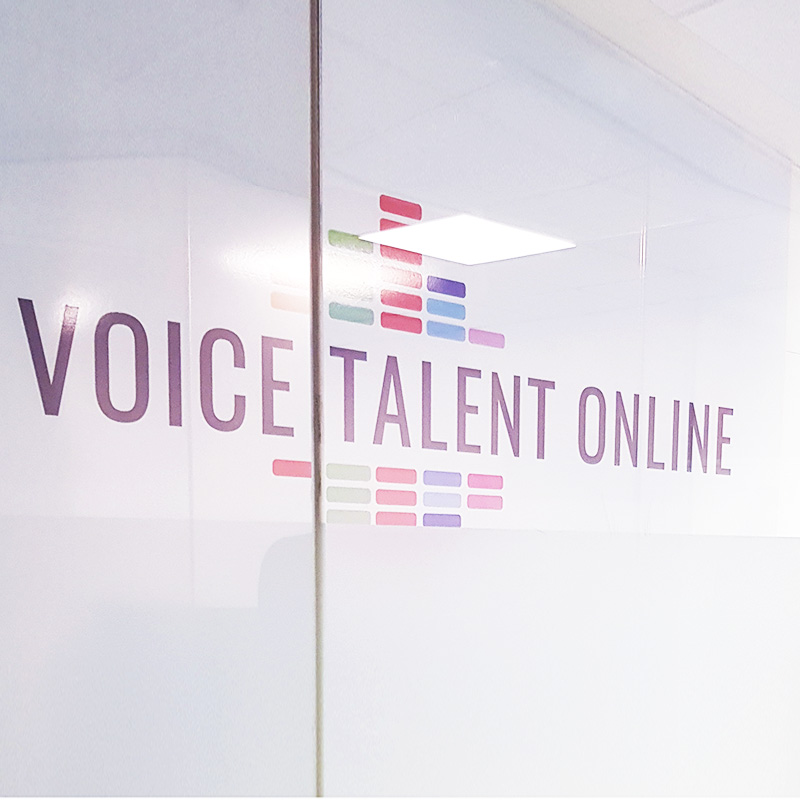 Simon Luckhurst, founder of Voice Talent Online said:
"We're bound by strict NDA, so we can't disclose the name of the client, but I can say how honoured we are for an industry leader to invest in our extensive, multi-language and digital production expertise – recognising the value of our unique mix of creative and technical skills.
Melanie Hyder, Client Manager, added: "It's great that we've forged such a relationship with this client over the years, where they are so trusting of our quality processes. It's rewarding too to be so involved in a strategically important role for their business."
The contract will contribute to further strengthening collaboration between Voice Talent Online and the global client, including across, UK, North America, Asia and emerging markets.