Blog
Voice-Activated Speakers – How to use voice over online and connect with new regional audiences
Data published at the end of August 2018 shows the incredible difference that voice over online can make to a brand's reach when marketing itself to a wider audience.
According to statistics from eMarketer published in eWEEK, voice-activated speakers are changing the way that consumers find and purchase products. Nowhere is that more prevalent than in the U.S. where smart speaker sales have been stronger than anticipated.
This year, for the first time ever, smart speaker adoption will bypass wearables (such as smartwatches) in the US; 61.1 million against 50.1 million. Most interesting to note in the same dataset, though, is precisely how voice-activated speakers are changing American shopping habits and having a serious impact on consumer culture.
17.2 million consumers – around 28.2% of smart speaker users – will make a purchase using voice technology this year. That's almost twice the 8.6 million total in 2017, showing the extent a strategic voice over strategy can benefit any ambitious brand looking to grow its revenue.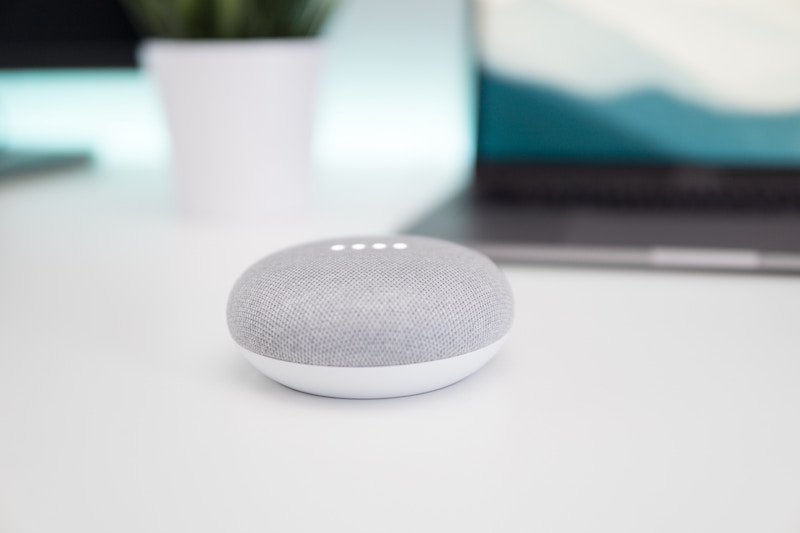 Using voice talent as part of a regional marketing strategy
Those statistics alone are a fantastic champion and a very broad stroke to indicate the potential and future of voice over technology, and how brands can leverage it as part of a wider marketing strategy to attract customers and boost sales.
There are other factors to consider though, too. eWEEK's article highlights how US digital video ad spending is faster than previously anticipated and is set to hit $29.61 billion in 2022 – again, another platform where voice over marketing can be incredibly useful for a brand.
The caveat to all these positives though is that, according to the data too, more consumers are quick to say they're losing trust in online social media platforms and don't really believe that marketing and advertising are all that trustworthy.
With that latter point, it highlights exactly how tricky and intricate it can be to balance your marketing strategy so you don't alienate customers, as well as introducing new aspects such as the right voice talent into campaigns to help build trust, especially when it comes to online marketing and internet-connected technology such as voice-activated speakers
The benefits of a regional approach when voice marketing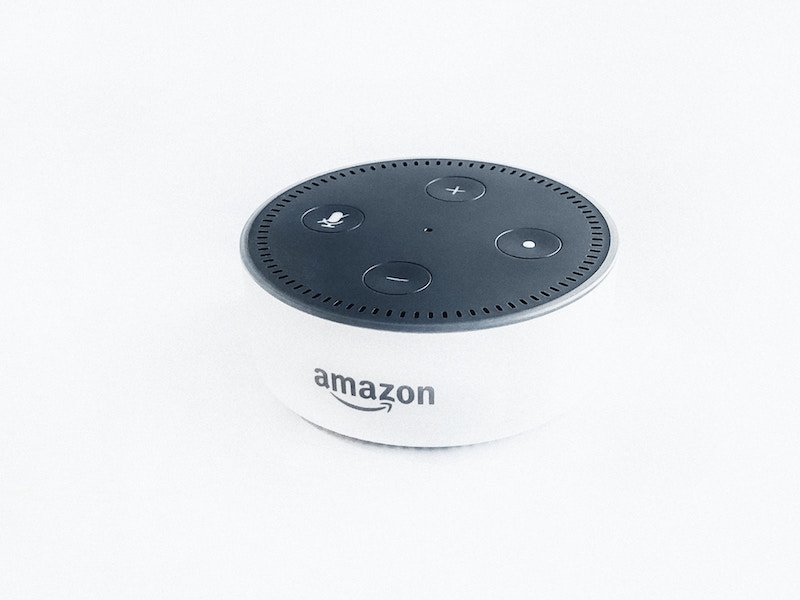 The best way to combat those issues, we feel, is to introduce the right voice over strategy to a specifically-targeted marketing campaign or product to build trust with regional customers most relevant to you whether you're looking to attract them through radio, online video, smart speakers or any other device.
Consumers spend more than 24 hours a week online according to Ofcom. They're swamped with marketing messages on a continual basis, no matter which device they use.
A voice over alone won't work; combining it with a wider, more relevant, and regional voice strategy distinct to each target population group is one of the best ways to set yourself apart from the competition, stand a better chance of recognition, and potentially increase consumer interactions.
Choosing the right voice talent to deliver that strategy, no matter which medium the voice will be heard from will be a key strategy to building local, national, and international consumer trust in a world that's on the cusp of being dominated by voice interactions online.
Find out more about the benefits of a voice over marketing strategy and choosing the right talent by contacting Voice Talent Online today