Blog
Transform customer relationships with voice over for video marketing
Today, personal assistant technology such as Amazon's Echo, Apple's Siri and Google Assistant is becoming increasingly commonplace in households and workplaces around the world. What's particularly interesting is how it is transforming the way in which consumers choose to engage with brands. Using the right voice over for video marketing can cash in on these trends and reap similar success to those seen by voice recognition technology.
Artificial intelligence now offers a new level of convenience. Mobile devices are quickly becoming intuitive, supportive and problem-solving virtual assistants that play essential roles in our daily lives, according to a recent article in Venturebeat.
New, conversational abilities are also enabling consumers to speak directly to technology, as they would a real person. Bearing this in mind, technological advances are not only offering more complex and interactive services then ever before – they're also encouraging consumers to form more complex personal attachments to their gadgets.
These new methods of interaction offer companies the opportunity to deliver more personal, relevant and valuable services to customers – not only that, but they're raising the bar in terms of what consumers expect from a brand. There's a lot to learn from this. Take video marketing as one example; by utilizing the personal experience offered by voice recognition technology, brands can benefit from working with a professional voice over to make their video marketing experience even more personalised. But how?
Why use voice over for video marketing
As technology improves, companies reap new opportunities to grow customer relationships in ways that weren't before possible. Developing a unique brand voice is an essential step in this journey. With there being so many ways to communicate with your audience, it's extremely important that the voice you're using is spot on – especially when competing in such a saturated market.
Using voice over for video marketing, brands can give their marketing materials real personality – and more personality leads to deeper customer relationships. When communicating with your brand, customers want to feel like they're engaging with something close to a 'real person'.
The more human your brand feels, the more inviting and trustworthy your brand image will be. If your video marketing has a stilted translation or unsuitable voice over, it will lose its substance and consumers will disconnect.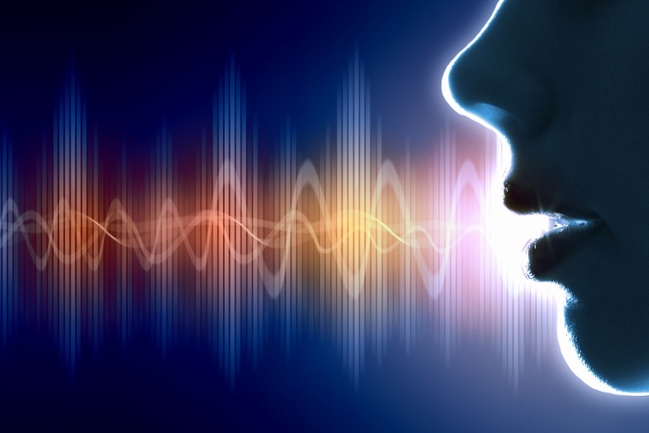 Voice can deliver better customer experiences
Did you know that small vocal details such as phrasing, tone, accent and even speed of delivery can impact the way a voice is received? We've previously discussed how vocal differences can lead to certain assumptions; for instance, female voices are often perceived as more trustworthy than a male voice. For this reason, it's important brands find the best voice over for video marketing and form a close connection with their audience.
A professional voice over talent knows how to adapt and utilize these elements to deliver your message in the most effective way. By partnering with a voice talent you can work together to create a marketing video that will communicate with your audience to ensure engagement and success.
How Voice Talent Online can help
Customer-focused companies must consider how voice can impact their relationship with customers. If you're in need of some support, we can help.
Voice Talent Online has years of experience in providing voice over for video marketing, across various industry sectors and geographical regions. We provide online samples of all our artists, so you can effortlessly browse and find the perfect voice for your brand. Better yet, we can take care of post production services so your video marketing is ready to go.