Blog
Stop healthcare getting lost in translation with voice over for video
The healthcare industry is one of the most important worldwide, and needs protection. None more so than over in the UK, with its National Health Service (NHS) described as being at breaking point due to a lack of funding. With the strain it's under, we actually believe voice over services could help ease the burden.
A great voice over can make any product more relatable to your consumer. For more information on how voice over artists can benefit your brand, read our blog: 'Win consumer trust with professional voice over talent.'
The NHS's funding problems have recently been highlighted in a report from the TUC which suggests that spending on the system is set to fall to "intolerable" new levels per person. In the UK, councils and the Government have also been trying for years to better refine their spending commitments on the health service.
One area where the NHS has lost serious money is in its translation services according to the 2020Health report. Could the NHS be saving money in key areas by partnering with the right voice over agency?
Why affordable voice over for video could be a surprising key to the NHS's future
Voice over services could be crucial to how the NHS operates in the future. The 2020Health report found that the NHS had spent over £20 million in translation services in 2012 with the bill being paid by the taxpayer.
A key quote at the time of the report's publication came from Bangladeshi human rights lawyer Zia Haider Rahman, who emphasized why it was also seen as a cultural problem. They are doing harm because [the NHS is] reinforcing the language barrier which separates this community from the rest of Britain. They are de-incentivizing Bangladeshis from learning English.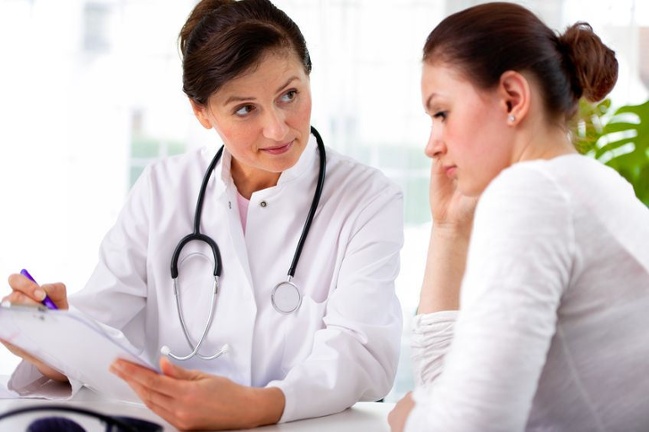 Since then it's been revealed that the NHS has 14 providers as part of its interpretation and translation services framework. The recent collapse of one of them has caused serious practice disruption throughout some parts of the UK.
So, how can a voice over for video help the NHS to ease its burdens and emerge as a leader for other healthcare providers?
The international nature of the NHS – it's the largest employer in Europe – means that breaking down language barriers with voice over work and other techniques is essential to streamlining internal and external processes.
The NHS could use voice over services to repurpose existing content
One of the biggest criticisms the NHS faces is that its systems are not fit for purpose, with £422 million wasted every year on paperwork alone.
There's little doubt its systems could be refined, and to reach out to existing local communities and international ones they could repurpose relevant, existing content in unique ways to save costs on creating unnecessary new documentation and other forms of media.
The NHS could be using a voice over for video service, for instance, to save money by repurposing existing advertisements and other interactive online content to cut costs and still get essential information out to communities where English may not be the first language.
Externally, too, the NHS could very usefully employ a voice over for video as part of its recruitment and investment efforts. Voice talent could help the NHS to target international communities and stay off the financial life support system.
Localizing existing healthcare content with foreign translation and voice over is a quick and easy win. Voice Talent Online have been successfully employed in the healthcare and pharmaceutical industries for four years.
Repurpose and localize your existing content for international communities with Voice Talent Online. We're a voice over talent agency with over 1,500 voice artists fluent in more than 75 languages to help you break into new international markets.
A great voice over can make any product more relatable to your consumer. For more information on how voice over artists can benefit your brand, read our blog: 'Win consumer trust with professional voice over talent.'