Blog
Meet the New Recruits!
Read on to meet the meet the new recruits. With multiple new positions available, there has never been a better time to join Voice Talent Online.
Welcome Abhishek, Hannah, Harry, Katen & Fin!
The Leadership Team and I are delighted to welcome five fantastic, new members to the VTO team! It is constantly exciting, that the need for international voice over and video services continues to grow year-on-year, this vibrant and emerging industry enables Voice Talent Online to continue to build towards its vision.
As a result, this year, we've recruited across all departments of the company.
Meet our most recent recruits!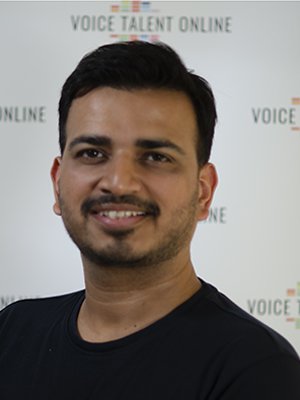 I.T and Secruity
Abhishek is in love with everything I.T.! His passion for security and thirst for learning guaranteed him a fantastic start. We are delighted to welcome Abhishek to the voice over team and our only regret is that (as an intern) his time with us is temporary – for now!
Abhishek:
"I can't believe you put on this BBQ just for me"
[Abhishek, on our timing a team barbecue for his first day 😊]
Marketing
Next up, with a strong technical background, and passion for Marketing, Hannah Goodman is the new Marketing Liaison. Although she has only been with VTO for a short time we've already seen some great positive changes – for example, opening up Marketing initiatives to the wider team and coordinating a lovely Macmillan Coffee Morning.
Hannah:
"Since starting in September I have learned so much and continue to do so. I'm thrilled to be working with a successful and supportive team in such a dynamic company, and I look forward to further contributing to the team's efforts, helping the company as it continues to grow."
Client Liasion
We work daily with a fine selection of first-class voice talent. But we are also now fortunate to have a particularly gifted team member too! Client Liaison Harry is not only a wonderful communicator at work. In fact, outside of the studio, I recently had the privilege of watching him deliver a stunning performance at Rochester's The Royal Function Rooms Theatre of the lead role in Tony Kushner's Angels in America.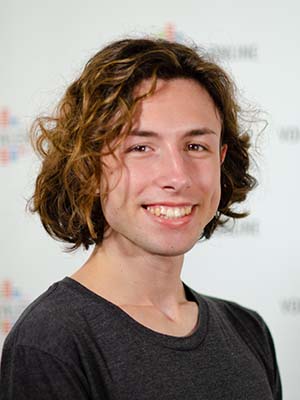 Harry:
"I'm thrilled to join the team at Voice Talent Online as Client Liaison – an extremely exciting achievement for me! Since joining, I now collaborate with customers worldwide, on the phone, Live Chat, and email, to assist with getting exciting projects on the go. Every day in the office is different, and every day is certainly rewarding.
The team here at VTO has been wonderfully welcoming and supportive as I have progressed throughout my time here thus far. We have a warm and friendly atmosphere in the office, and I am lucky to cooperate with each department daily. Working at VTO continues to be a fulfilling experience, and I'm excited to see what the future holds in store for us here!"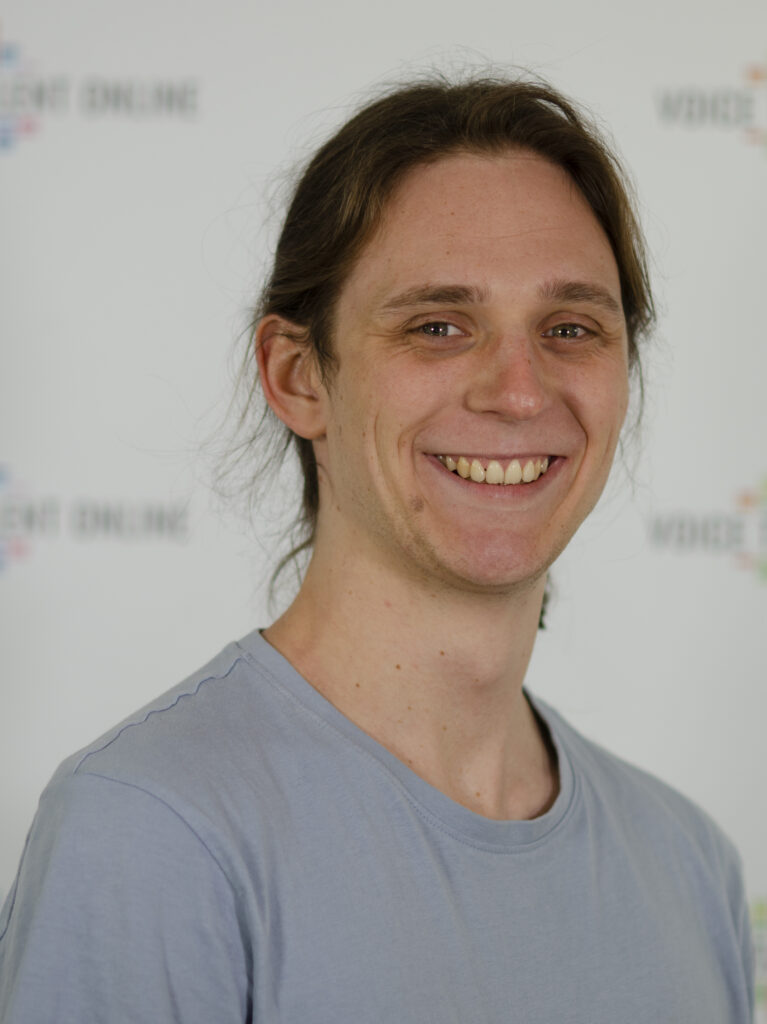 Audio Engineer
Fourth up, we are so pleased to announce a new addition to our incredible Production team – Katen – he's a sound guy!
Katen already has many years of experience, mixing and producing high quality content for discerning clients, and it is a pleasure to witness our customers benefitting from his expertise off-the-bat.
Katen:
"My time at VTO has been a great learning experience. I feel comfortable and confident in the knoweldge that the team will always support each other."
Production Intern
Finally, our most recent recruit, working two full days a week on day release from North Kent College, Fin slotted straight into life in the Production team like a duck to water!
Fin:
"Since starting at VTO, I have learned a variety of things that will help me in my eventual editing career."
Join us
Would you like to join the team? In addition, to great current job opportunities, we also provide:
Get involved! Whether in an INTERNSHIP to gain some valuable insight, or indeed EMPLOYMENT in a vibrant and expanding company…
– GET IN TOUCH! VOICE TALENT ONLINE IS RECRUITING! –