Blog
Male vs. Female Voice Talent
Whether you are sourcing a whether Male vs. Female Voice Talent. for a commercial, creative or educational project, audiences need to connect with their narration.
As a result, there's an awful lot to consider when choosing the right voice over artist. Therefore, it's important to find someone who can not just speak to your target audience, but truly reach them.
Want to learn more about how professional voice talent can help you communicate effectively with your audience? Read our blog, '4 good reasons to source from a professional voice over agency.'
One factor that usually comes into consideration, too, is whether to use a female voice over or a male voice over to promote your message. For some, it may not be a topic that raises too much thought. However, there is research out there that suggests the choice matters more than you may think.
For instance, research by ConversionXL Institute found that female voices are often perceived as more trustworthy than a male voice over. In fact, even amateur artists were deemed as sounding more trustworthy than professional male counterparts. Scottish Widows' well-known British pension commercial is a case in point.
So I should choose a female voice over artist for my project, then?
Not necessarily. Interestingly, male voice overs are most commonly used to sell products aimed towards male consumers, while female voice overs are typically used for products aimed at female consumers.
However, it really depends on the message you want to promote in your project and the audience you wish to reach out to. In general, female voices are perceived as more friendly, while male voices are perceived to be more commanding. Male voice over artist Arthur Chu claims that as men's voices are perceived as more authoritative, male voice over talent is more desirable for instructional videos.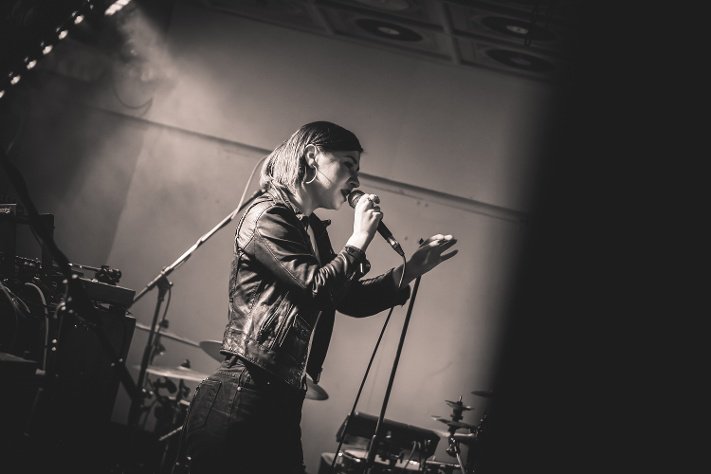 So surely a male voice over is more suited to automotive adverts, which often promote the benefits of particular models in authoritative tones? Arguably, this is not in fact the case. For instance, Fiat Chrysler Automobiles NV used a female voice over in commercials for the Alfa Romeo Giulia sedan, broadcast in prime slots during the Super Bowl. It really does depend upon your intended audience and the message underlying the content.
The need for style when choosing the perfect voice over artist
Context to your message is key, as is the overall quality of the voice over. Take rising YouTube beauty blogger Ellarie as a very different example. She has quietly been building up a solid fan base with her makeup tutorials. However, a recent video featuring her five-year-old daughter providing voice over services saw viewer numbers rocket, helping Ellarie's channel go viral. This unique take on a common form of video content saw its 'voice over talent' act as the star of the show.
Ellarie's mother-daughter video demonstrates that personality can be just as important as the gender you choose for your voice over project. Subtle traits will make all the difference to your creative message, whether it is shared in your own tongue, or another language as you look to enter different markets. Speak your message with the right voice, and the rest will fall into place.
It really pays to find the right talent for your voice over needs.
Voice Talent Online has an active directory of more than 1,500 voice over artists and is able to translate scripts into over 75 different languages. Contact us today to find out more about finding the right voice for your creative project.
Want to learn more about how professional voice talent, male or female, can help you communicate effectively with your audience? Read our blog, '4 good reasons to source from a professional voice over agency.'