Blog
Learning from Pepsi: Could Hindi voice over boost brand recognition?
For brands with international ambitions, working with a professional voice over agency could be the answer to your success. Reaching out to audiences across global territories with localized content is key to building consumer trust and letting people know you exist. Don't just take our word for it, though. Pepsi is the perfect example of this strategy, with brand owners PepsiCo using it to enhance their international growth.
PepsiCo is making serious inroads in Hindi-speaking territories by labelling its products in local languages across India as well as producing localized marketing content with Hindi voice over professionals to take on their competitors across the region.
On the surface it makes sense; if you're selling a product in a foreign territory it stands to reason that it should have the local language on its packaging. You'd be surprised how often companies don't prioritize this though, especially with India commonly referred to as the second-largest English speaking country in the world.
Make stronger connections with a professional Hindi voice over
With English so commonplace across India, it's made commercial sense for brands such as PepsiCo to lead with English on their products in the past, especially with there being 22 major languages and over 1,600 dialects alone spoken across the country.
Only, thanks to the connectivity of the internet and the growth of social media, consumers have a stronger voice and sense of identity than ever before. Brands are fast recognizing this, and are changing their marketing strategies not only to bring more personality to their products but to build deeper connections while doing so.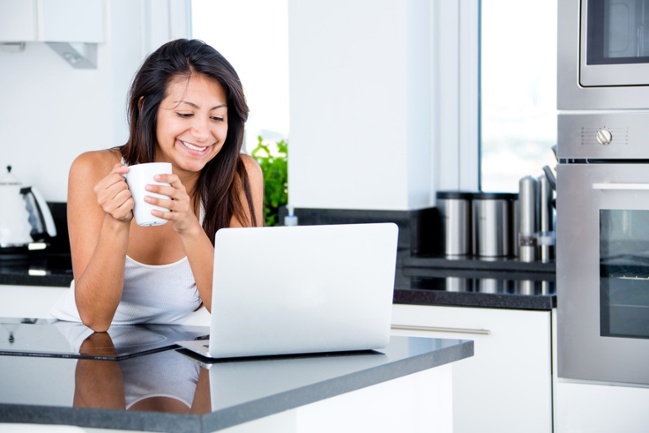 Which is why so many like PepsiCo are investing in creating content for local audiences internationally, as well as localizing existing marketing materials with voice over professionals fluent and nuanced in the local dialects of particular regions.
As well as utilising Hindi voice over, PepsiCo is targeting languages including Punjabi, Marathi, Gujarati, Bengali, Tamil, Malayalam and Telugu. Vipul Prakash, senior vice president for beverages at PepsiCo, says of the move:"We are giving local relevance to our packaging and messaging. India has the advantage of multiple languages and we want to leverage that connect with our consumers."
Better align your marketing materials with a localized voice over
Away from commercial products, it's interesting to note that data from Indian firm KPMG and Google suggests English is on the decline as the region's online language of choice. In fact, Indian-language internet users numbered 234 million in 2016, compared to 175 million English-language users.
The number of Indian-language internet users is only set to grow over the coming years too, according to this research. An incredible marketing opportunity for those targeting international growth if they invest in localized campaigns now, and use Hindi voice over talent to create content that reaches out to people on a personal level to build strong commercial relationships.
Voice Talent Online is a voice over agency that can help you localize content to international audiences. We work with more than 1,500 voice talents fluent in over 75 languages – including Hindi – and can aid you in creating original content and repurpose existing marketing materials to let foreign audiences know you exist.
Voice Talent Online is also able to perform localization reviews, quality checks, provide post-production audio services and much more besides. Speak to our team today to find out more.