Blog
ISO 9001:2015 CERTIFICATION ENHANCES QUALITY MANAGEMENT
Global voice over provider to receive certification, underscoring Voice Talent Online's commitment to service quality.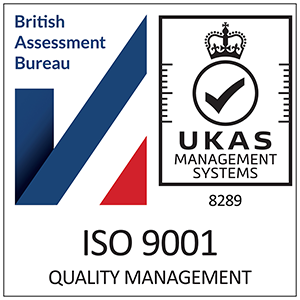 Voice Talent Online today announced it has achieved full certification to the ISO 9001:2015 standard. Companies compliant with this accreditation have certified their IT, people, processes, workflows, reporting, safeguards, policies, recruitment, leadership and management, and data used in the execution of services in accordance with the internationally-recognized ISO Quality Standard.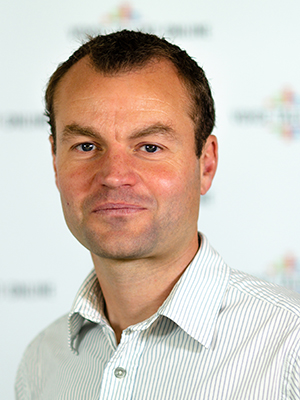 Simon Luckhurst, Founder and CEO
"I loved to see workers from different departments come together and help each other to tackle tough challenges.
We learned together not only that we already do some things really well – and that we can be really proud of that – but also that we can develop our processes further and still retain that lean, hungry VTO ethos which makes us so attractive to new customers."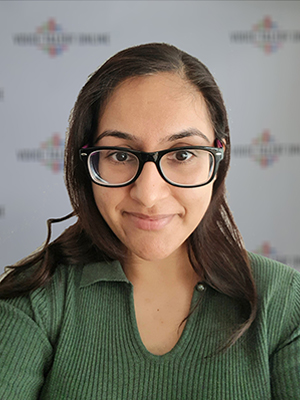 Rupinder Gill, Business Development
"Everyone at Voice Talent Online has been thoroughly engaged with the process from the very beginning of ISO certification. While there were challenges to start with, everyone worked well together on implementing the needed changes and helped VTO to achieve ISO 9001 certification. Going forward, we are sure that the implementation of this standard will help us to further elevate our customer-focused service offering and further solidify our positive reputation."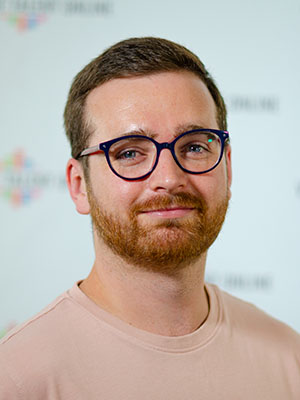 Philip Johnson, Production Supervisor
"It's incredibly gratifying to be ISO certified after months of collaborative effort. While much of the framework was there already, the certification process highlighted areas of improvement and even advancement in the efficiency and accuracy of our day-to-day tasks. Being able to demonstrate and promote the fact we work in the right way is a reward in itself."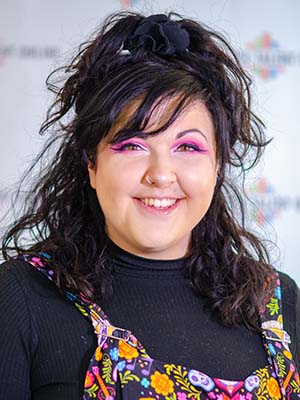 Melanie Hyder, Customer Service Supervisor
"ISO 2009:2015 certified, as, with our team continuing to grow over the last year, it helped us formalise a lot of the tacet knowledge our departments held into more official and documented processes, which we could then more easily use to help train and guide new recruits in a more consistent way going forward.

Not to mention, it has also encouraged us all to reflect on our own quality standards and evolving areas for improvement in our services, so that we can continue to both meet and exceed customer expectations."
Authenticity is paramount to global companies. Clients have always been able to trust that Voice Talent Online will provide accurate, local, voice over and video content.
The ISO 9001:2015 Certification makes this Quality of Service promise to interested new clients. It is another assurance of what it would be like to partner with Voice Talent Online.
About Voice Talent Online
Voice Talent Online is partner to global brands all over the world. We empower international organisations to reach customers and employees worldwide, by delivering voice over and video in 100+ languages. Through our personally-managed service and hand-selected network of over 2,000 linguists, we create sparkling content of quality and consistency, which resonates with our customer's local audiences.