Blog
How Voice Talent Online delivered 375,000 audio files within 8 weeks
We delivered 375,000 audio files within 8 weeks. During the first quarter of 2018, Voice Talent Online was approached by a global top-five technology company to deliver voice over content for its voice-recognition engine.
We agreed to take on this project in addition to our normal monthly workload. This would require scaling our team by a massive 200%, and implementing very flexible working processes involving a three-shift work pattern to accommodate them all, and deliver on time and at the highest possible quality.
Here's how we not only met all client expectations, but also adapted on a huge scale to take on changing commercial needs.
In Brief
8-week project turnaround
250 voice artists involved in the project
18 additional full-time team members involved in project
5 sessions per voice artist
300 audio files per session
1,250 hours spent by voice actors in the studio
625 hours of audio delivered in total
375,000 audio files produced and QA'd
The true scale of the voice over project
The sizeable project was to be completed over the course of eight weeks, providing the client with 375,000 audio files featuring 250 voice artists. Each voice artist spent approximately five hours in the recording studio across five sessions, each reading 1,500 lines in total.
Engineers then split the audio into 300 files per recording session for the QA process. Each QA session ran for two to three hours, with any identified audio issues being re-recorded and re-split.
So, how did we do it?
Scaling up our workforce successfully
You don't need a calculator to see that the scale of the voice over project – alongside our regular commitments – required a lot of man-hours and an awful lot of coffee.
There was no doubt that our permanent team of seven (four full-timers and three working part-time) would need additional help to provide this volume of high quality voice over content, so for a period of six weeks we grew by over 200% to a team of 25, incorporating 17 full-time workers and eight part-timers, all working flexibly together.
Cast the net wide
It was essential we employed the right technical staff for the right roles as quickly as possible, in order that we could hit the ground running. With that in mind, we conducted interviews with a huge number of applicants over the phone and in-house as part of an aggressive recruitment drive.
Go local
We advertised locally, and were overwhelmed by the caliber and enthusiasm of the applicants not just from North Kent, but from Gravesend itself. Not only this, but the physical proximity of these local guys and girls would give us a huge advantage when the weather turned…
Technical Assessment
But what was the best way to identify the contractors we wanted to work with in such a short space of time that would deliver the best results?
We set our own hands-on, in-house 'audio engineering' test for potential sound engineers. This required them to perform quality checks and manual, technical corrections on voice over content which contained a known series of mistakes and problems. The test proved extremely effective in identifying the most capable candidates.
A combination of technical testing, a local focus, and a swift interview process resulted in the appointment and training of 18 new team members (representing a 200% team increase) in the space of one just week!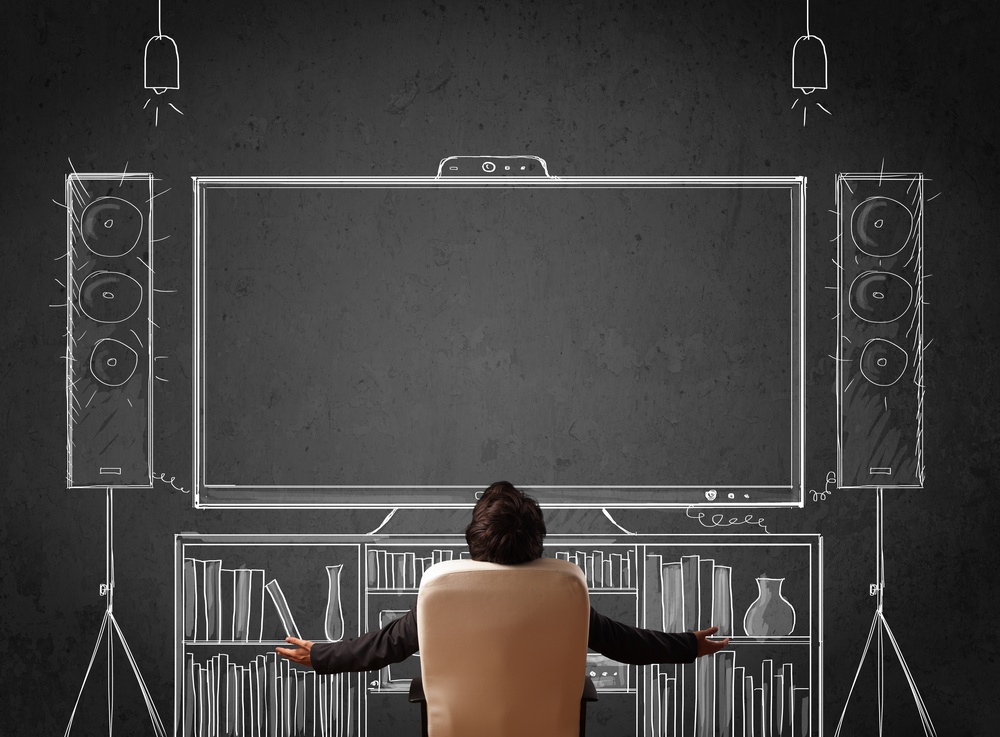 The terrible weather? Snow problem at all!
An unavoidable spanner in the works threatened to delay our best-laid plans. The late-February snowstorm – the 'Beast from the East' – brought terrible weather conditions rolling in from the Arctic, with three days of heavy snow and strong winds crippling much of the country's train lines and roads. The white-out resulted in almost 100% regional school closures, empty offices, silent high streets, and the South East of England grind to a stand-still.  Or did it?
Here at Voice Talent Online, on the night of Monday 26th March, the North Pole came to Gravesend. The night team was already here when it started, and we ensured all were able to travel home safely before it was too late.  We had just four days left to complete the project….  With the howling winds heaping the constant snow down all night, on rail and road, how would this be remotely possible once the morning came?
Remarkably, the following morning six of us were in the office bright and early, shaking off snow boots and making hot drinks. Because of our proximity, we'd simply walked to work as usual! Having such a local workforce was so simple, yet so amazingly effective in keeping the project on track.
With enough project managers in the office, editors from further afield (who were unable to commute in) were able to work remotely, allowing the project to continue as planned, despite the weather severely hindering most other organizations that week.
In addition, key non-project team members showed significant dedication during the snow, taking two-hour journeys with multiple changes of transport to get into the office. This ensured Voice Talent Online's other projects were completed to the highest standard, (and prevented any potential spill-over of that other work from impacting the voice collection project).
To help less 'local' team members, our solutions were:
To provide free evening meals in the office all week,
To enable as many workers as possible to work from home (especially the night shift)
To provide temporary local accommodation to project managers.
Despite the weather, all this stuff helped enable those who could, to attend work easily, and those who couldn't, to still work to maximum efficiency from home.
It worked amazingly! All those who could attend were able to support contractors who couldn't, and the team shared everything they needed to work incredibly efficiently, and without a single complaint or issue.
(Note: Local contractor John is insistent that, one day, he was attacked by a bear and had to fend it off with his lunch box, only escaping unscathed by distracting it with a sandwich. This may have been a slight exaggeration, especially as John couldn't remember the particular filling that saved his life!)
The final stretch
Our expanded team worked together in a flexible and highly adaptive manner which streamlined our overall workflow and minimized bottlenecks, enabling massive throughput. This made it possible for us to comfortably take on additional requirements for the voice over project.
For example, with just four weeks to go, we were asked to source an additional 40 voices, equating to an extra 60,000 audio files (with the same deadline in place). Two weeks later (with only two weeks to go), we were asked to add another 15 voices, or 22,500 audio files. We did it.
With practical measures in place to combat unforeseen interruptions and evolving client needs, we were able to fully focus on the project as well as our other professional commitments, successfully delivering on all of our obligations throughout the first quarter of 2018.
Project's end: Reflection
During the closing days of the project, we took every step necessary to hit our targets safely. Once the project was finished, we had recorded 1,250 sessions and delivered approximately 625 hours of audio in 375,000 files. All in addition to our normal monthly workload.
On that wonderful last (late) night of the project, when the dust had settled (the snow hadn't melted), the last files were delivered, and people were finally breathing out, one of the comments made will stick with me for a long time.
We were fortunate to have on our team local contractor Ross Freeman. He has worked in management for ten years, and on that evening following project completion, he took me aside. "Simon, in my career I've done a lot of courses, a lot of workshops on team spirit and productivity.  What you've got here, you don't often see this.  In fact, I've never seen that kind of team ethos.  Honestly, that was amazing!"
That following Monday morning, we reverted to normal service, scaling the team back down to seven members of staff immediately. To say it felt weird was an understatement!
Our client was incredibly happy with the results though, and we were thrilled to prove our ability to excel at projects of such scale and complexity, even in the face of shifting deadlines and freak weather conditions.
Together with the gratitude for the incredible commitment and strong spirit of all our team members – both temporary and permanent – I also feel pride, in their achievements personally and collectively.  They all received official T-shirts on completion, but they got them metaphorically too.
In a sense though, we don't feel we have hit capacity in voice over production output, despite the demands of a large-scale project alongside our usual commitments. We can only wonder what the future may hold, and what our amazing, flexible team's, and our young company – Voice Talent Online's – limits may truly be…
If you are looking for a professional voice talent agency with access to over 1,500 voice artists, native speakers in more than 90 languages, get in touch with Voice Talent Online.