Blog
How to use voice over for video marketing in 2018
Video marketing has exploded this year, and become a key part of brands' marketing strategies – not only in promoting their products to new audiences, but also in building stronger relationships with them. For many, working with the right voice over artist has been key to complementing their video strategy, and will continue to be a crucial aspect to brands' success over 2018 and beyond.
Why is the right voice over for video marketing so important, though? Simple; half a billion people watch videos on Facebook every single day – and that's just one popular social media platform! The integration of video as one of our main means of gaining information and entertainment represents an incredible opportunit, allowing brands to be seen more frequently by the people who matter most to their long-term growth.
With more than 80% of all consumer internet traffic set to stem from internet video traffic in four years' time, those who invest in videos and complement them with the right voice over marketing strategy can begin to reap the rewards sooner rather than later.
What voice over for video marketing means in 2018
Branded marketing videos are also going a long way to improving online sales for commercial entities across the globe as well as helping them to build stronger relationships and enter new international markets.
So, why is voice over such a key part of the commercial video process now and for the future? Videos have far less impact without a strong, targeted message in place designed to appeal to the demographics you'd like to provide for and work with long into the future.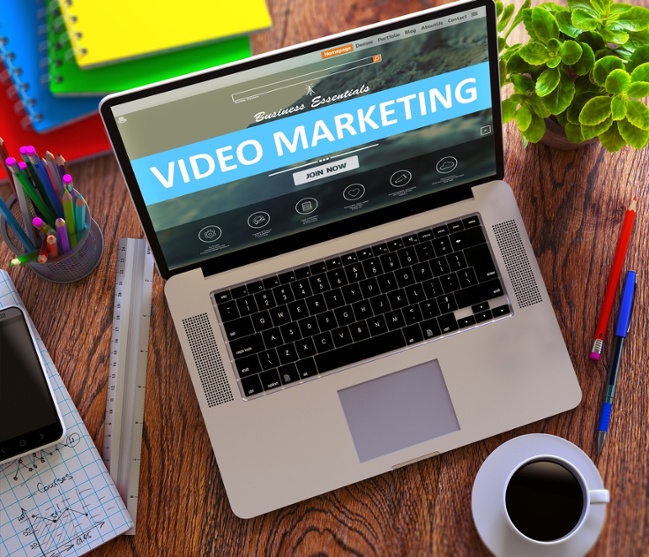 The right voice over strategy is essential to enhancing and improving the visual message provided by video. It needs to be carefully planned, researched and executed with professional-level vocals and recording quality to maximize your contents' impact and overall commercial effect.
Consider statistics that say, after watching a video, 64% of users are more likely to buy a product online. At the same time, social videos generate 1,200% more shares than text and images combined according to SmallBizTrends, while videos in emails produce a 200-300% increase in clickthrough rates. Proof enough that it pays to get the content right.
Find the right voice over agency for your needs in 2018
That latter point is especially important. Many think that video marketing is an entirely social affair, and something designed to produce a social buzz on networks and channels including YouTube, Facebook, Twitter, Instagram and many other media platforms.
It's simply not true. Though social video can generate some incredible results as the above statistics suggest, having videos as part of a wider content production and marketing strategy can be a critical part of attracting, converting and nurturing leads on websites, over email and other static channels.
80% of consumers say that demonstration videos are helpful when purchasing a product or service, while shoppers who watch demo videos are 1.81 times more likely to purchase than non-viewers. Having demonstration videos on a website presented and narrated by a professional voice actor experienced in producing commercial content can help you to improve results in 2018 and beyond.
Voice Talent Online works with video producers and content creators to supply them with hand-picked professional commercial voice actors between them fluent in more than 75 languages. Contact us today to find out more.