Blog
How to find professional voice talent fluent in local dialects
With professional voice talent fluent in local dialects the new Marvel movie Black Panther has been receiving rave reviews from fans and critics alike, with review aggregation site Rotten Tomatoes commenting in an editorial in February that it was set to become the highest-rated superhero movie ever on its site. As great as the individual performances are in the film, something else contributed to its success; the strength of the voice talent used.
As Marvel and its competitors have discovered in the past, you can use all the CG you want to build a world where people fly in the sky and beat up villains, but it counts for little unless that world draws you in and feels believable. (Note: we understand the irony of writing about worlds where people fly in the sky feeling believable…)
Perhaps Black Panther's voice coach can explain what we mean.
How professional voice talent can increase immersion
Website Slate recently interviewed Black Panther's dialect coach, Beth McGuire, who shone a light on how important it was for the directors to use her professional voice talent services to help immerse viewers in the trials of the fictional African nation of Wakanda.
McGuire speaks of how important it was to train the actors with her professional voice talent skills to make sure their characters had consistent regional accents, spoke with appropriate dialects, and conveyed the language they were using in a fitting manner.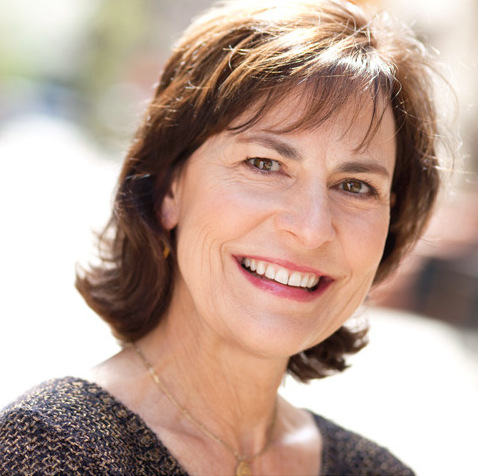 Despite Black Panther featuring a highly experienced global cast of stars, McGuire's teachings were essential to getting them all reading from the same page in a vocal sense, not just from a storytelling perspective but also properly addressing any issues that may have occurred surrounding cultural appropriation.
Using dialects effectively in an advertising sense is important to find professional voice talent fluent in local dialects.
Those committed to producing creative advertising campaigns for radio and other audio channels should be looking to take some of these ideas into their own work. Targeting specific audiences and demographics using the same philosophy and with the same respect for their audience will render more positive results.
English ice cream brand Kelly's of Cornwall, for example, used this philosophy to great effect in 2017 with a national campaign than won many fans by focusing on the regional Cornish dialect, teaching viewers and listeners some of the nuances and colloquialisms of the language of the county.
Using dialects can also help attract press and marketing attention, too, as Coca-Cola is discovering in Sweden. Towards the end of 2017, the company released vending machines in the area which asked people to try and replicate some of the diverse dialects within the Swedish language. Those that were able to could choose a drink of their choice as a reward, showing that the brand was invested in the culture of the people it was catering to.
How to find professional voice talent fluent in local dialects? Voice Talent Online works with more than 1,500 voice talents fluent in over 90 languages. Contact us today to find out more.