Blog
'BBC English' on the decline?
If you've been paying attention to the news in England lately, you may have seen that the BBC is under fire from people who have worked within the corporation over the British voice talent it uses and how it represents people from outside London.
Chef James Martin, for instance, a recognizable face on British TV, claimed at the end of February that the BBC told him he didn't get two jobs… because of [his] accent. Martin comes from North Yorkshire which has a unique regional dialect. The BBC denied Martin's claims, saying the BBC has a huge variety of presenters with different accents and from different backgrounds.
However, Martin's accent hasn't stopped some big brands and advertisers from using his recognizably British voice to front numerous nationwide campaigns.
Martin isn't the only one who has spoken out against the BBC, either.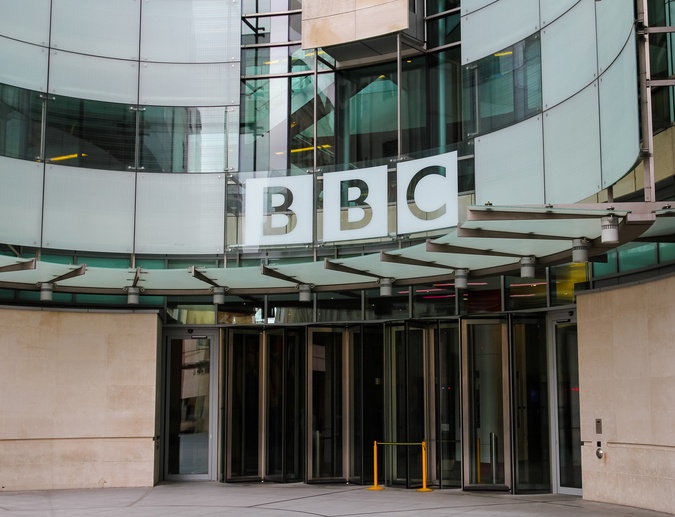 Is the BBC properly representing British voice talent?
BBC Breakfast presenter Steph McGovern, who was born in the North Eastern town of Middlesbrough, also said in February that she would earn a hell of a lot more if she had a posher accent. Again, McGovern has a northern accent and made the comments when discussing a gender pay gap at the corporation.
"We concentrate too much on ethnic diversity and not enough on class. It's dead important to represent loads of different cultures. But what the BBC doesn't do enough of is thinking about getting people from more working-class backgrounds, she said. So, is the BBC doing enough to represent regional voice talent across its programming?"
It's not just an issue that may be confined to the corporation. Actor Christopher Eccleston has recently said that his own 'Northern' accent 'held him back.' Referring to applying for Shakespearean roles on the stage. He said the way he articulates his speech gives people in the industry the perception that "people like me can't be classical".
That didn't stop Eccleston from appearing on numerous shows across the BBC (to their credit). Perhaps most notably as cult icon Doctor Who.
Working with voice talent with a British edge
Perhaps the issues that voice talent across the spectrum encounter is due to the BBC and early broadcasting necessities. According to the British Library, it was a broadcasting standard adopted by the corporation's first General Manager, Lord Reith, in 1922. According to the Library: 'Reith believed Standard English, spoken with an RP accent, would be the most widely understood variety of English, both …in the UK and overseas'.
Times are changing. Many are making moves away from BBC English to appear more accessible to the audiences they serve. The Met Office, for instance, is to start using local slang in its forecasts. They aim to better inform regions of the weather conditions they're set to face. The Met Office says using slang will help different regions interpret the same information differently to improve understanding. Many brands are marking in territories across the world, using voice talent with a regional slant. They want to better attract the customers in certain areas that matter to them most.Looking for voice talent that's able to express marketing messages in languages and local dialects the world over? Contact us at Voice Talent Online today to find out more