Blog
A voice talent agency can help marketers connect with their audience
Regular readers will know just how much we feel the right voice over, through the right channels, can attract new business and break into fresh markets If your business has ambitions to grow internationally then working with native foreign voice artist professionals to expertly repurpose your content for global audiences can help your company to push those boundaries and grow.
Working with a specialist, experienced voice talent agency makes this easy.. One of the greatest benefits of a partnership is the increase in shared knowledge. A good agency will keep a keen eye on the movements of the audio industry, especially from a marketing perspective, sharing their aptitude for finding the right way to present audio content as well as that most effectively resonates with potential customers .
With ever-increasing exposure thanks to the internet, businesses have a fantastic opportunity to advertise. Some online places are more popular amongst certain demographics than others, so working alongside a voice talent agency to grab the attention of your intended audience with localized advertising will help you to maximize the reach and effectiveness of your marketing campaigns.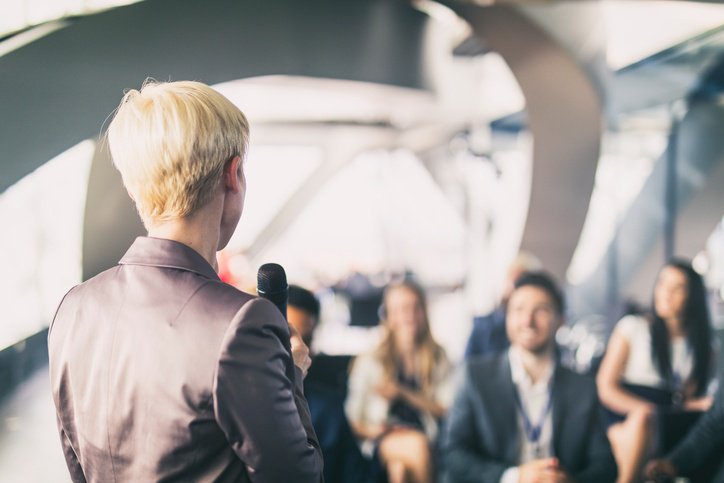 Different voice over artists suit different platforms
We've previously written about how specific voice over artists can elicit different reactions from buyers in different industries. Male voice overs may be seen as more authoritative, for example, while some research highlights how female voice overs can come across as more trustworthy.
Seemingly insignificant nuances like this can actually have a big impact on the success of a creative voice over marketing campaign.
Which is why we mention new channels with the potential for audio advertising and the growing ways in which people are interacting with them. Nielsen research published in Adweek at the start of March shows that by mid-2017, Americans alone had requested 184 billion streams through on-demand music services such as Apple Music and Spotify.
Overall that's a 62% increase from the same period in 2016. With a lot of audio platforms and podcasts having space for advertisements, marketers are going to have to work incredibly hard to write the right scripts for the range of people they cater for on specific platforms.
Choosing the right voice talent is crucial to success
Radio is no longer the only avenue where a creative audio campaign can be used. Consider the general tone of radio too; it's more passive in its nature as people sit back and listen. This can often contrast the evolving ways in which the general public is interacting with technology found in smartphones and hardware like Google Home. Services like this are often more persuasive and upfront about the fact that they are sponsored and trying to sell a product. Combined with the interactive nature of a lot of these products it means that we're able to hold conversations with voice assistants and ultimately get what we want or be persuaded that we need something!
Adweek also points out how audio channels are likely to become the 'next social networks'. Those who work alongside a specialist agency will be able to adapt by producing creative scripts, targeting the right audience and using professional voice overs artist that brings the campaign to life with the intonation of their speech and the energy they can produce. Your business can begin to reap the rewards right now and lay the foundations of future audio advertising.
Voice Talent Online doesn't just have access to some of the most professional bilingual voice talents alone. We can also provide localization services, post-production audio, casting and more for your advertising campaign. Contact us today to find out more.