Blog
3 amazing examples of celebrity voice talent in advertising
When brands look to commission voice talent – whether for a radio ad, video voice over or something else – they're not just doing it to say "Hi, we're here!" to the target audience.
People may not realize that there are so many more nuances surrounding voice talent in advertising. By closely working with the right voice talent and matching their professional quality with your content, you can inspire curiosity amongst your consumers, engage with them on another level, initiate a whole stream of sub-conscious connotations and create a powerful brand image, especially if you vary the tone in keeping with your content.
It's part of the reason why so many brands try to develop that instant connection amongst their audience by commissioning celebrities. Celebrity voice talent in advertising, when associated with a brand, can help to provide instant recognition, ideas, authority, and whilst also acting as a sign of endorsement from a prominent figure in popular culture.
Indeed, some brands are currently using celebrity voice talent to great effect amongst their advertising materials, including:
1: KFC making Rob Lowe their new Colonel Sanders
Rob Lowe is a big hitter in Hollywood with his best work arguably coming in the '80s and '90s thanks to roles in classic films including St. Elmo's Fire, Wayne's World and The Outsiders. His star has risen more recently again though thanks to appearances in pop-culture favorite Parks and Recreation, with KFC making the move to recruit Lowe as their new Colonel Sanders.
Only, KFC have also been clever here. Instead of partnering with any celebrity to boost their own street credibility, KFC actually has a place in Lowe's heart, with him saying: "My grandfather was the head of the Ohio chapter of the National Restaurant Association in the 1960s and took me to meet Colonel Harland Sanders when I was a kid. It was a big deal. I thought this would be a nice homage to both Colonel Sanders and to my grandfather."
2: The Climate Coalition and Liam Gallagher raising awareness of climate change
British pop star Liam Gallagher has made millions from his voice talent. It's fair to say that not only is Liam Gallagher's voice one of the more recognizable around thanks to his unique gravelly tones and thick Manchester accent, it's also fair to point out that Liam isn't exactly someone that would instinctively be labelled 'advertiser-friendly' – because of his rock-and-roll reputation.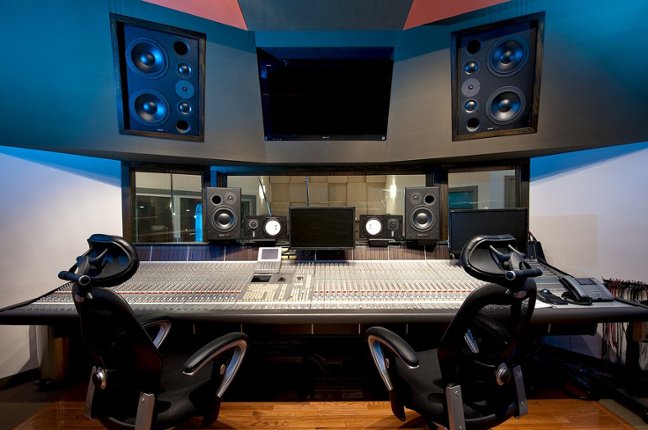 A lot of people therefore sat up and took notice when it was revealed Gallagher would be the voice for The Climate Coalition's Christmas advertisements to raise awareness of climate change. Not only was he perfectly cast in the minute-long spot, but having a surprisingly rock-and-roll icon fronting such a serious commercial gave it an extra impact.
3: Christopher Walken reciting NSYNC lyrics for Bai
Justin Timberlake reciting NSYNC lyrics doesn't raise an eyebrow. Antioxidant beverage Bai commissioned Timberlake to do just that during their Super Bowl commercial last year, only with the added twist of him doing so alongside famously-deadpan actor Christopher Walken.
Walken recited the lines to the NSYNC classic 'Bye Bye Bye', delivering the lyrics with gusto in an entertaining, offbeat way. Walken is a pop-culture favourite, and using his undoubted voice talent in such a way helped to raise Bai's profile, especially amongst a younger audience.
Voice Talent Online has access to over 1,500 voice talents fluent in more than 75 languages, and will help you match your content with a powerful, professional artist who will get your brand noticed.