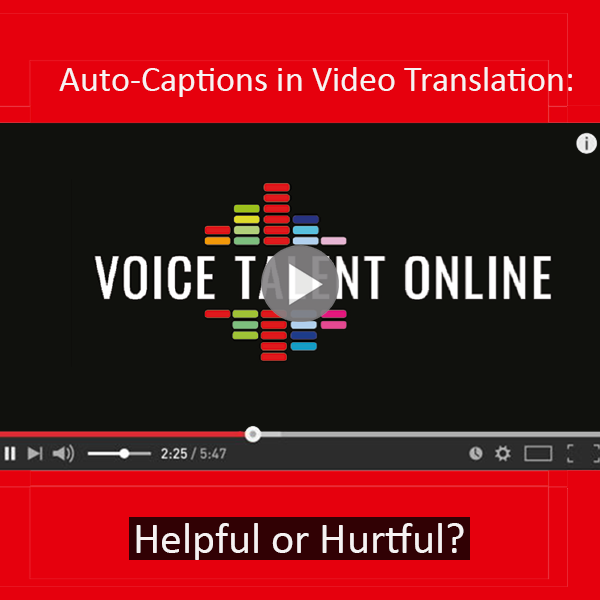 Have you ever watched a YouTube video with auto-captions and the words were so off from the actual audio?
Even though they are inconsistent, automated captions can also be really beneficial to certain people, such as the deaf community.
So, are they helpful or hurtful? You decide! 
Here are some tips to writing a successful article:
relevant statistics (but not too many)
engaging images or videos
first-hand experience & opinions (we love a personal touch!)
strong visual presentation.